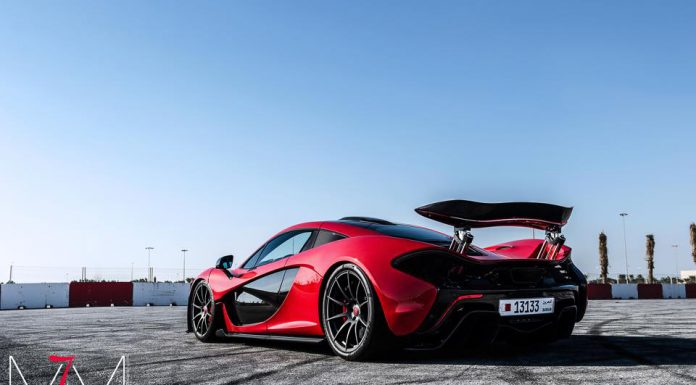 A bright red McLaren P1 was recently delivered to the Middle East and after being photographed expertly by M7M Photography, it just had to be our latest Photo Of The Day feature!
This particular McLaren P1 underwent a selection of detailing from McLaren Special Operations (MSO) and is certainly one of the most eye-catching P1s created to date. Alongside the red paint, it includes red brake calipers and centre caps as well as carbon fibre at the front and rear bumpers, side skirts, elements of the doors, the wing mirrors and rear wing.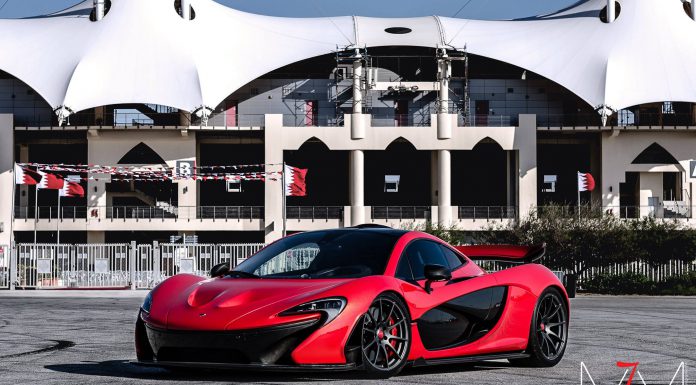 As a reminder, the McLaren P1 features a twin-turbocharged 3.8-litre V8 engine mated to an electric motor to produce a combined 903 hp. As a result, it is quite possibly the world's fastest rear-wheel drive production car.