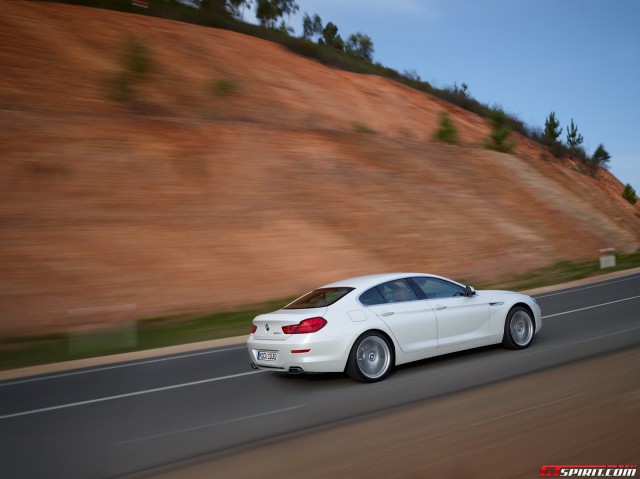 BMW sees in the new car year by unveiling a raft of new products including the full range of six new 6 Series models at the North American International Auto Show (NAIAS) in Detroit .
A fixture on the calendar since 1907, the US event starting January 12 will have more than 200 exhibitors at the COBO Center. More than 18 million people have visited the show since 1989. Public days are January 17-25.
Having their world premieres are the new BMW 6 Series Convertible, Coupe and Gran Coupe, as well as the trio of new M6 high performance versions. They will be joined by the cutting-edge BMW i models and innovative developments in electric mobility with the prototype of a drive module for electric hydrogen fuel cell drive systems. And BMW ConnectedDrive will be showcasing its automatic map-updating technology with built-in SIM card and no licence fees or data transfer charges.
But centre stage is the entire new third-generation BMW 6 Series range for the 2016 model year. With three distinct body styles – traditional two-door Coupe, open-air Convertible and four-door Gran Coupe – all three are again offered with a choice of BMW TwinPower Turbo engines, the 315 hp in-line 3-litre six in the BMW 640i models and the 445 hp 4.4-litre V8 in the BMW 650i models.
Alongside these, the BMW M6 Coupe pictured below, BMW M6 Convertible and BMW M6 Gran Coupe allow BMW M GmbH to show its flagships in the high-performance luxury segment. Under the long bonnet the unparalleled 4.4-litre V8 turbocharged engine delivers a blend of high performance and efficiency with innovative M TwinPower Turbo technology to produce 560 hp.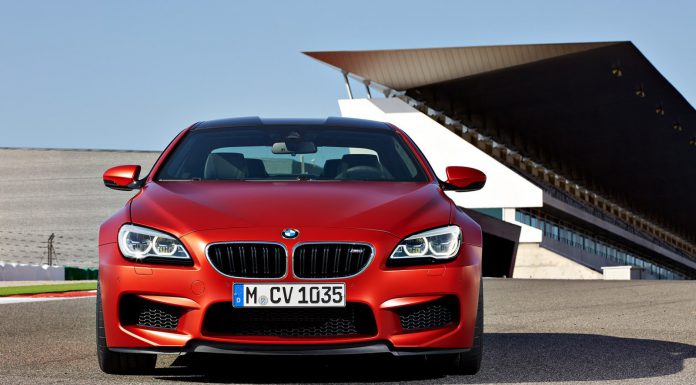 Model enhancements include more standard equipment such as LED headlights and Park Distance Control, tech-style interior with enhanced iDrive Display and centre console in black panel design, and more scope for individualisation with new body colours, new leather shades, full-leather trim variant with contrast stitching and accents in black chrome.
Following the successful launch of the electric-powered BMW i3 and i8 plug-in hybrid sports car, BMW i extends its services focusing on every aspect of electric mobility and rolling them out internationally. With the i3 and i8, BMW i offers customers not only a choice of electric vehicles, but also complementary products.
The ChargeNow charging and payment service is enjoying continuous expansion with access to the US-wide network of Chargepoint charging stations, while the ParkNow web and app-based service helps BMW i drivers find a space when they need one, with car park and roadside spaces in hundreds of cities across North America and can filter the results of searches according to price, distance and services such as charging stations.