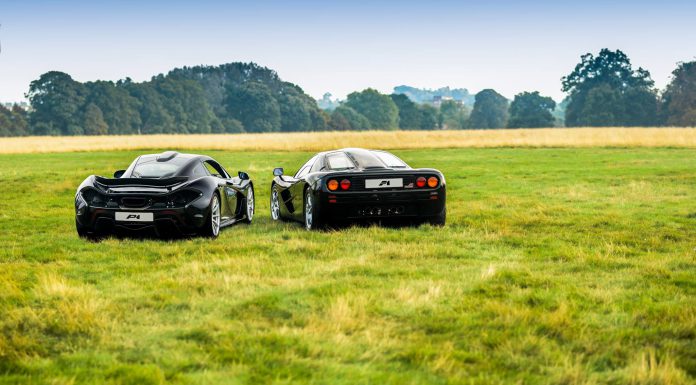 While the McLaren P1 is commonly considered as the successor to the legendary McLaren F1, the two are actually quite different. Whereas the F1 was all about top speed, the McLaren P1 is a technical showcase of what a hybrid powertrain can do and has consequently been tuned to provide exceptional performance and to be the fastest road car around a race track.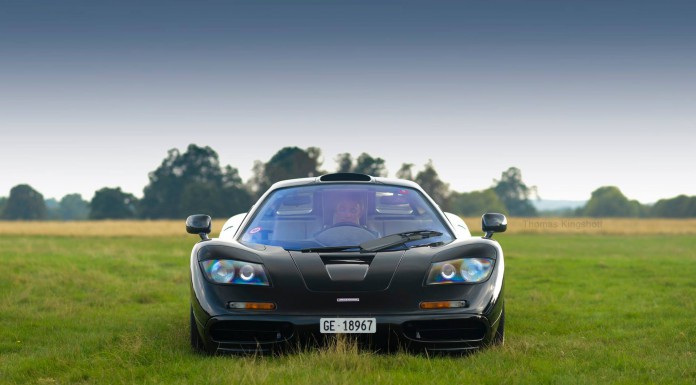 With just 106 McLaren F1s created and 375 units of the P1 destined for the production line, managing to snap the two together certainly isn't easy. However, Thomas King managed to do just that and was also able to get matching black examples!
On the spec sheet, the McLaren P1 features a twin-turbocharged 3.8-litre V8 engine mated to an electric motor to produce a combined 903 hp. Consequently, it can rocket to 100 km/h in around 2.8 seconds and a 350 km/h top speed. By comparison, the McLaren F1 uses a BMW-sourced 6.1-litre V12 engine delivering 627 hp and weighing just 266 kg. Thanks to this engine and the streamlined body, the McLaren F1 could reach 391 km/h with the rev limiter disabled.