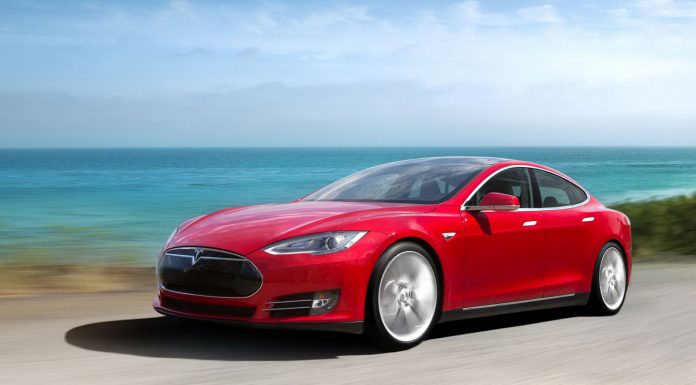 Earlier in the year, Tesla began local sales of the Model S luxury electric sedan in China and in three to four years, hopes to open a local production facility there. However, Elon Musk and his workers could face some unexpected competition from a local Chinese billionaire businessman looking to enter the electric car arena in China.
The man in question is Jia Yueting and despite being just 41 years old, he has taken two large companies public and reportedly has a net worth approaching $2 billion. He currently owns a 44 per cent stake in Leshi Internet Information & Technology which creates web-enabled TVs and now he has plans to conquer electric cars.
Yueting is still in the earlier stages of the project but envisages a car with a plethora of touchscreens through the cabin while also offering autonomous driving and automatic parking features.
While speaking with Bloomberg recently, a Beijing analyst at iResearch said, "Leshi has been trying to diversify and it's the CEO's wish to become bigger and enter new industries. The government is encouraging the development of the electric-vehicle industry, and everybody sees an opportunity in the fast-developing market."
[Via Bloomberg]