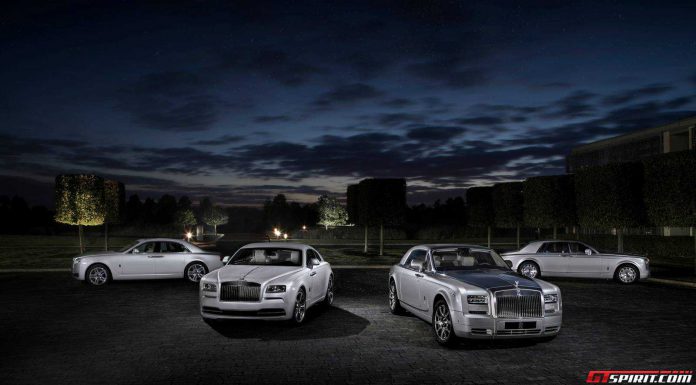 Rolls-Royce has just unveiled the Suhail Collection which is the first bespoke collection to be offered across the firm's full range of vehicles; the Phantom, Ghost and Wraith. The collection takes inspiration from Suhail, one of the biggest star constellations in the sky and celebrates the work of famous Arabic scientist, astronomer and physicist Ibn al-Haitham.
Discussing the collection, chief executive officer of Rolls-Royce, Torsten Muller-Otvos said, "Ibn al-Haitham was a notable pioneer whose scientific achievements represented a turning point in the history of science. We felt the Suhail constellation was the perfect inspiration for a very special Bespoke collection to celebrate his influence on Eastern and Western science."
The collection sees the addition of many special touches to the Phantom, Phantom Coupe, Ghost and Wraith models. For example, they are finished in a special shade of silver created to mimic the colour of the stars at night. Additionally, a Suhail star emblem finished in Turchese Blue coachline flows across the length of the cars.
The theme is continued into the cabin where Crème Light leather is found alongside "Turchese" accents. Additionally, a navy blue instrument panel is featured alongside a starlight headliner for the Rolls-Royce Phantom and Wraith models. Finally, the face of the dashboard clock depicts the Suhail Ursa Minor and Major constellations.