An exceptionally rare white Lamborghini Murcielago LP670-4 SV has crashed heavily in Shenzhen, China and appears to be a total loss.
Details about the crash remain limited but the damage sustained to the Italian supercar is clear. The front end has been absolutely destroyed following an inevitably high-speed impact while one of the sides is also battered and bruised with busted wheels as well.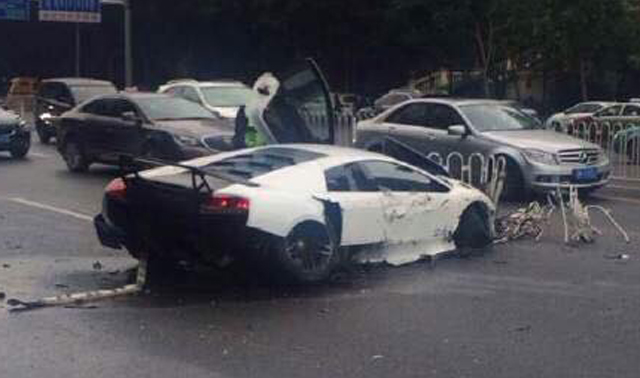 Because information about the crash remains unclear, there are currently no details on the condition of the driver and any possible passenger.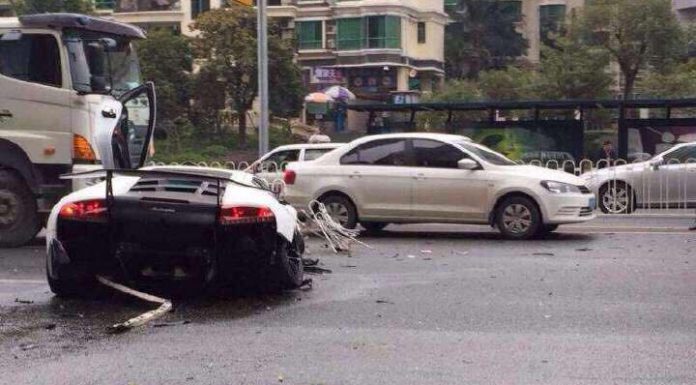 When the Lamborghini Murcielago LP670-4 S was originally revealed, the Italian firm announced it would be limited to just 350 units. However, it is believed that just 186 examples were created as Lamborghini instead turned its attention towards the Aventador halfway through the Murcielago SV's production run.
[Via Global Car Wanted]