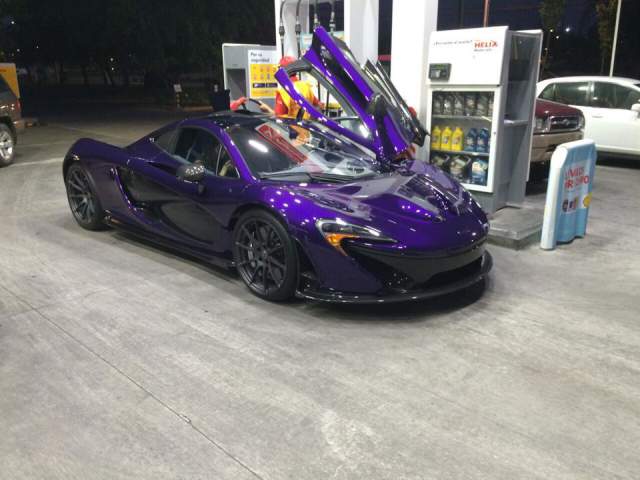 Not too long ago, a bright green McLaren P1 was delivered to China and instantly become one of the most eye-catching P1s created thus far. Now a McLaren P1 which is just as head-turning has been delivered to Chile and this particular example is a bright shade of purple!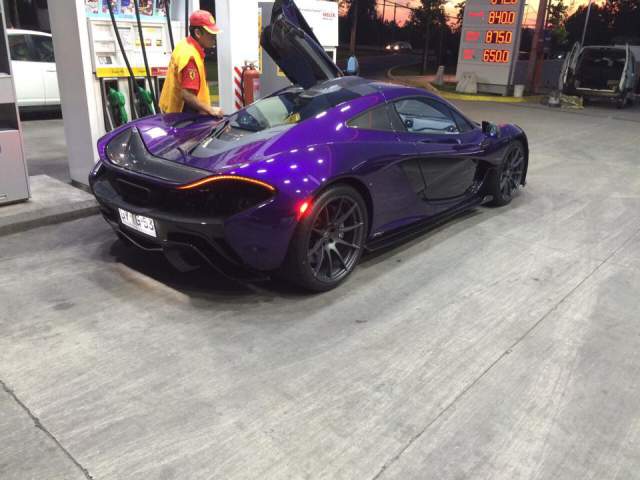 While Chile may not be recognised worldwide for its supercar culture, it is home to some truly incredible collections with one of Chile's most famous cars being the one-off Pagani Zonda 760RS. As for this McLaren P1, it also features a plethora of carbon fibre elements including the rear decklid and roof scoop, rear wing, rear diffuser, wing mirrors, front bumper and elements of the two butterfly doors.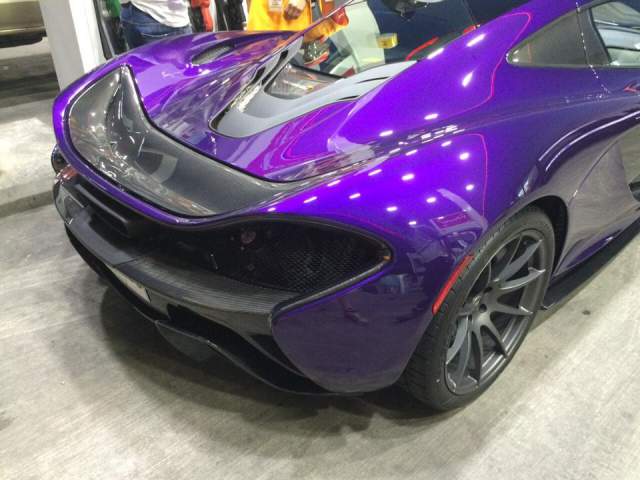 As a reminder, the McLaren P1 will travel from zero to 100 km/h in less than 3 seconds, zero to 200 km/h in under 7 seconds, and zero to 300 km/h in no more than 17 seconds. This is thanks, in part to the Instant Power Assist System (IPAS) which is essentially KERS, for road cars. Putting the 300 km/h statistic into perspective, this is 11 seconds faster than the legendary McLaren F1 road car. Top speed is electronically limited to 350 km/h.
[Via Cars & Coffee Chile]