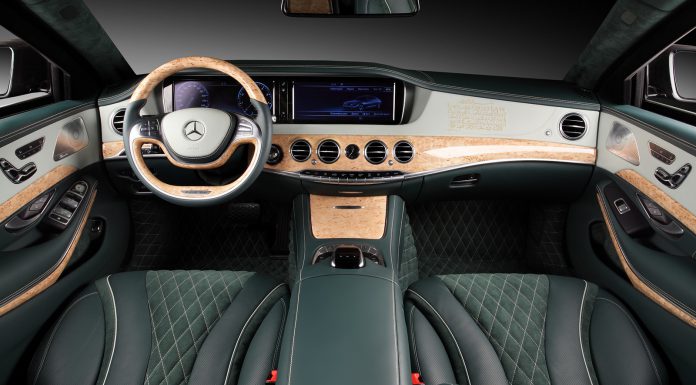 Just a few weeks after the Mercedes-Benz S600 Guard was released, Russian tuning firm TopCar unveiled their first upgraded S600 Guard with a thoroughly upgraded interior. Now a second Mercedes-Benz S600 Guard from TopCar has been revealed and once again, the tuner went about outfitting the interior with a plethora of unique elements.
This particular Mercedes-Benz S600 Guard was created for a customer in the Middle East and is characterised mainly through the rich emerald colour. Emerald Green Nappa leather is featured throughout, particularly on the seats, with similarly coloured Alcantara found across the pillars, door panels and headliner.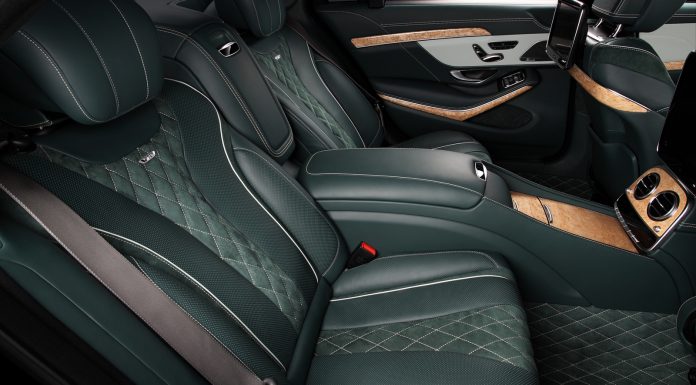 Completing the interior tweaks are the inclusion of a number of Karelian birch wooden accents on the dashboard, doors, steering wheel and centre console with a number of gold elements also found in this upgraded S600 Guard.
In case you didn't know, the Mercedes-Benz S600 Guard features protection to the level of VR9. What this basically means is that the car includes some serious ballistic protection and it is actually the first production vehicle to have been comprehensively certified for the highest ballistic protection in the VR9 resistance class.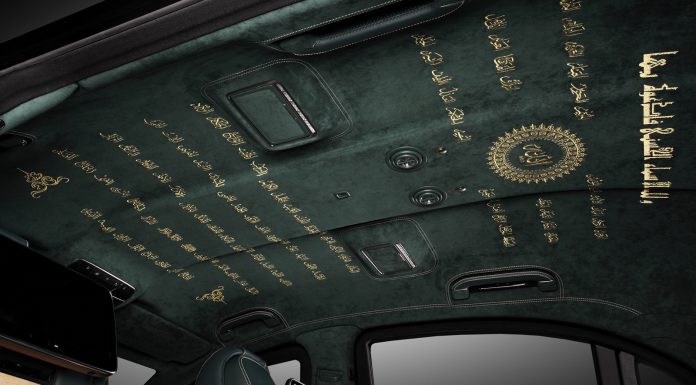 Beneath the protected body, the S600 Guard features a massive V12 engine delivering 530 hp as well as 830 Nm of torque. This power is transferred via a 7G-Tronic automatic transmission. Due to the added weight of the S600 Guard, it is electronically limited to 210 km/h.