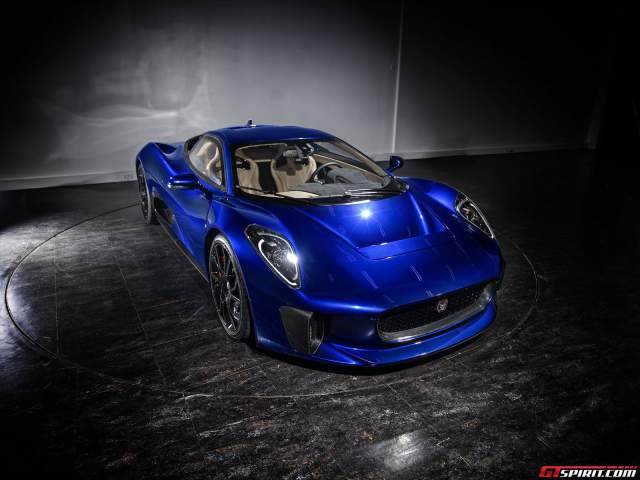 It was recently revealed that James Bond will drive the Aston Martin DB10 in upcoming Bond film Spectre and now it has been confirmed that the villain from the action flick will drive around in a Jaguar C-X75 Concept.
While the C-X75 has been ruled out for production, the British marque did create five prototypes as individual test beds for new technologies. When we had the chance of driving the car last year, it was fitted with a 1.6-litre four-cylinder turbocharged and supercharged petrol engine revving to an extreme 10,300 rpm. All told, the engine delivers 500 hp.
The internal combustion engine is then joined by two 650-volt batteries and two electric motors which combine to produce 390 hp at their peak. With almost 900 hp beneath the skin, the Jaguar C-X75 is just as powerful and fast as the hybrid hypercar trio of the Porsche 918 Spyder, Ferrari LaFerrari and McLaren P1 and should make for quite a movie car!