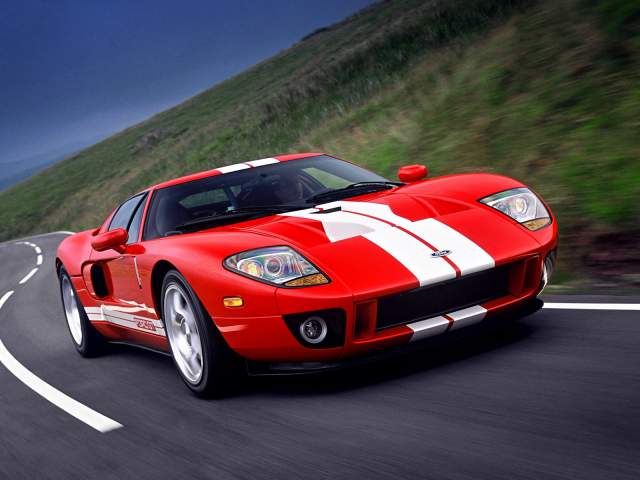 If current reports are to be believed, a Ford GT successor could debut at the Detroit Motor Show 2015 early next month. While the American firm has yet to confirm the existence of such a model, the rumourmill is now suggesting that the car will be powered by an extremely potent turbocharged EcoBoost V6 engine.
It is speculated that this engine will be mid-mounted like the previous Ford GT and while it won't feature a potent V8 like the previous car as well as most iconic American sports cars and supercars, it shouldn't be short on power. As a matter of fact, Carscoops reports that the new Ford GT's EcoBoost V6 will deliver over 600 hp.
Elsewhere, production of the Ford GT successor is set to be extremely limited with a mere 1200 examples pinned to hit the production line.
The new Ford GT will reportedly be revealed to mark the 50th anniversary of Ford winning the 24 Hours of Le Mans in the Ford GT MK II and it will reportedly hit the market as a 2016 model.
[Via Carscoops]