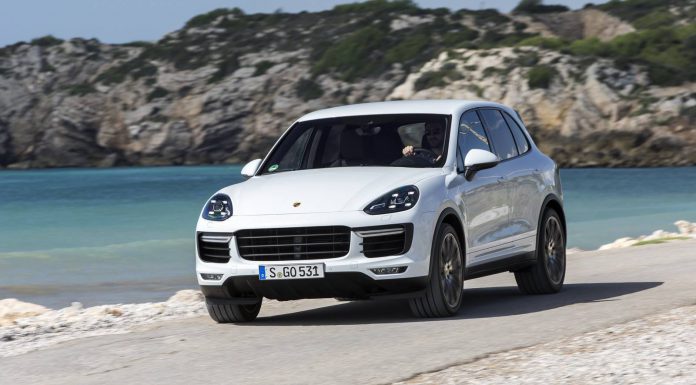 Porsche has released its sales figures for the first 11 months of the year with a total of 169,000 Porsche vehicles finding new homes. By comparison, 147,290 vehicles were sold in the same time period last year representing a 15 per cent jump.
In the month of November alone, Porsche managed to deliver 17,700 vehicles which is an increase of one quarter over the same month last year. When discussing the sales figures, member of the executive board of sales and marketing for Porsche, Bernhard Maier, said, "This strong November is evidence that our strategy is working extremely well. It also confirms our commitment to taking advantage of every opportunity presented in the global markets."
In Europe, Porsche managed to deliver 54,500 vehicles from January through to November which is an increase of 18 per cent over last year. The German market alone accounted for 22,200 of these sales. In the U.S., 51,600 Porsches were sold which is a 13 per cent jump over 2013.