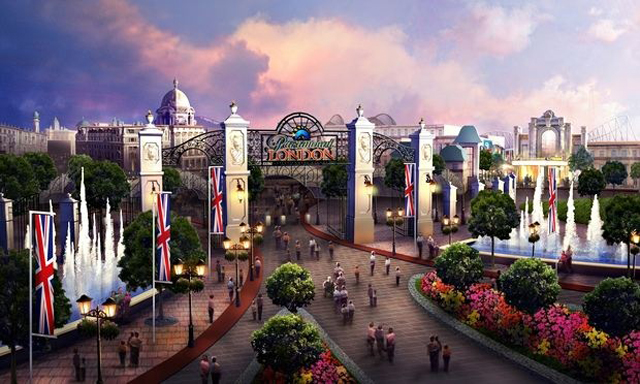 It has emerged that the BBC could create its very own theme park in collaboration with Hollywood studio, Paramount Pictures. The theme park could see some of the BBC's most popular shows like Top Gear come to life.
BBC Worldwide is said to have inked a deal with a Kuwait property developer with initial plans for the theme park to be located in north Kent in the U.K. The deal is said to be just one step away from a formal partnership which will see BBC Worldwide and the property developer open the park by Easter of 2020.
Prior to construction commencing, the BBC is said to be narrowing down which of its TV shows will feature in the park with a selection of rides, experiences and interactive simulators speculated to be on the cards for the most popular shows.
Discussing the potential resort, director of live events at BBC Worldwide Stephen Davies said, "We're always looking for opportunities to extend fans' enjoyment of their favourite shows and the idea behind this resort is a really exciting way of celebrating the very special place the BBC has in British culture."
[Via The Guardian]