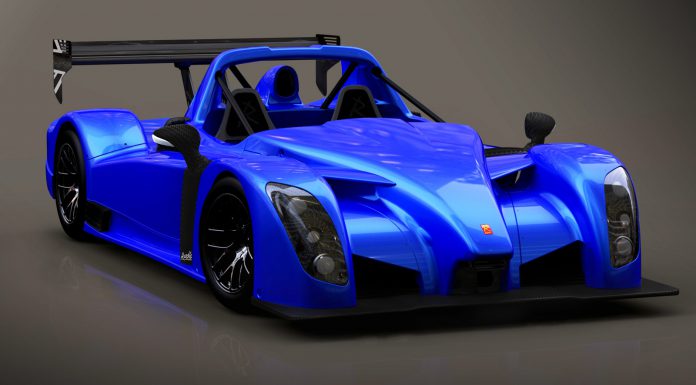 The potent Radical SR8 RSX sports car is set to be unveiled at the Autosport International show in January.
From a performance standpoint, the Radical SR8 RSX features a potent 3.0-litre V8 engine delivering a mighty 440 hp at 10500 rpm as well as 280 lb-ft of torque at 7500 rpm. Mated to a seven-speed paddle-shift transmission driving just 860 kg, the SR8 RSX will be brutally fast off the line. Unfortunately, official performance details haven't been revealed.
Elsewhere, the Radical SR8 RSX utilises double wishbone suspension at both ends complete with pushrod activated dampers. Alongside the impressive engine and speed the car is capable of, some serious brakes are needed. Consequently, the SR8 RSX utilises six-piston calipers at all four corners with 350 mm ventilated discs. Additionally, the SR8 RSX uses electrically-assisted power steering which is a first for a Radical.