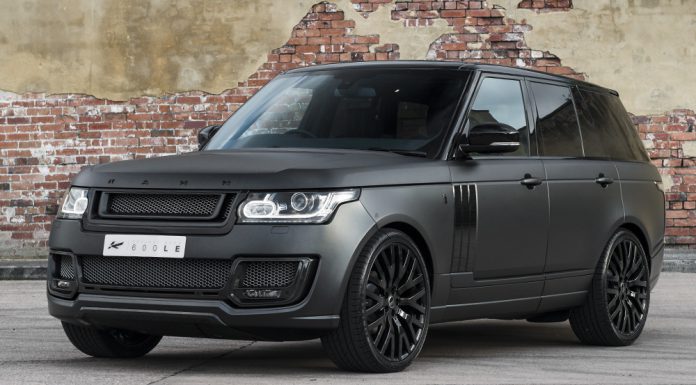 A. Kahn Design has just unveiled three new tuned Range Rover models under the Project Kahn moniker. As we've come to expect from the British tuning firm, the changes found throughout these three models aren't over-the-top and instead add an extra sense of aggression to the cars while retaining the class which Range Rovers are known for.
First off we have the Project Kahn Range Rover Sport 3.0 TDV6 RS300 based around the previous-generation offroader. It includes a set of 22-inch wheels finished in matte black. Elsewhere, a widebody kit has been installed with the flared arches joined with a revised front fascia incorporating a different grille, two subtle fog lights and a new bumper.
Further changes found on the Project Kahn RS300 include a roof spoiler, a tailgate spoiler, new rear bumper and a modified exhaust system.
The Project Kahn RS-600 has also been created with it based around the existing Range Rover Autobiography 4.4 SDV8 LWB. As with almost all A. Kahn Design products, it includes a new bodykit consisting of revised fascias front and rear as well as gloss black wheels, a lowered ride height and a specially appointed interior with bright orange leather throughout.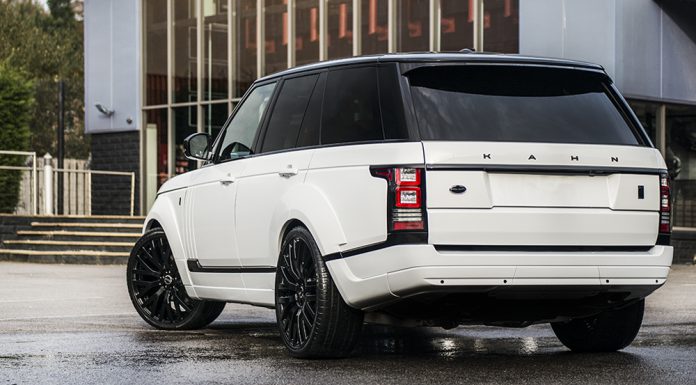 Finally there is Project Kahn's Range Rover 600-LE 3.0 TDV Vogue Luxury Edition finished in a shade dubbed Volcanic Rock Satin. Alongside the new paint, it includes a special bodykit and gloss black wheels hiding gold brake calipers.