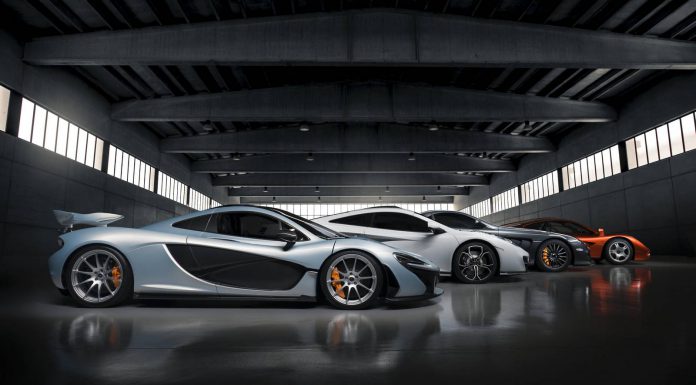 McLaren Special Operations has just announced its new MSO Defined division set to provide a number of exclusive options to buyers of the McLaren 650S and the 625C available exclusively in Asia. The creation of MSO Defined means five different types of personalisation and support are offered by McLaren Special Operations.
The MSO Defined division is underpinned with a new aerodynamic kit available for the 650S and 625C. Additionally, MSO Defined allows customers to opt for a carbon fibre rear diffuser and extended side door blades as previewed on the MSO 650S unveiled earlier in the year.
Elsewhere, MSO Defined allows customers to choose from a selection of weight saving measures like a complete carbon fibre rear deck and carbon wing mirror arms. In the cabin, MSO Defined provides extended carbon fibre shift paddles and a redesigned instrument cluster with shift lifts for 650S and 625C owners.
As for the other four tiers of McLaren Special Operations already available, they are MSO Bespoke, MSO Limited, MSO Heritage and MSO Programmes.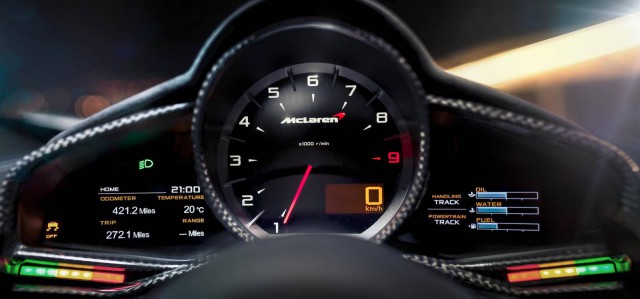 MSO Bespoke provides an almost limitless level of customisation for McLaren owners from unique paint finishes to custom body changes. MSO Limited is responsible for limited run and special edition 650S and 12Cs while MSO Heritage provides servicing and maintenance for the McLaren F1 and Mercedes-Benz SLR McLaren. Finally there is MSO Programmes which encompasses the newly launched McLaren P1 GTR driver programme.