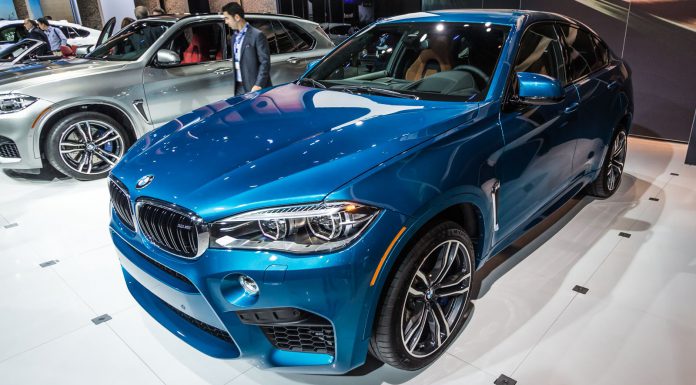 By 2020, Mexico is set to become the fourth largest producer of German cars after Germany, China and the United States following the opening of a selection of billion-dollar factories in the country.
While recently speaking with Bloomberg, IHS Automotive managing director Michael Robinet said, "Mexico has become the crossroads of automotive trade for the western hemisphere. Mexico has proven it can build a vehicle of any stripe."
Starting in 2016, Audi will become the first luxury German automaker to begin producing vehicles in Mexico. It will then be followed by Daimler alongside Nissan opening their joint factory in 2017 before BMW arrives on the scene in 2019.
One reason why Mexico is proving so popular for these automakers is the fact that from 1967 to 2003, the Volkswagen Beetle was produced in Puebla state. As a result, Mexico is no stranger to producing popular German cars.
According to LMC Automotive senior manager of North American forecasts, Bill Ranna, "It's a snowball effect. As more automotive suppliers move there and more of these OEMs add capacity in the country, it attracts other manufacturers to the region. Cost definitely has to do with it, but there's also a highly skilled workforce there."
[Via Bloomberg]