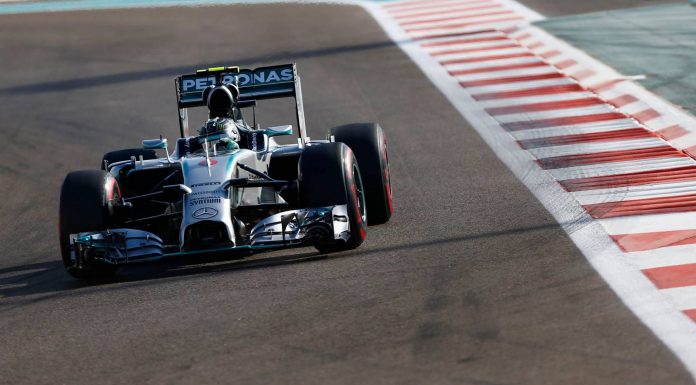 Lewis Hamilton ended the F1 season with a flawless win at the Yas Marina Circuit in Abu Dhabi today and claimed the 2014 world title. This was his second career championship win and his 11th win of the season that was dominated by Mercedes-AMG Petronas. The Briton won the championship last in 2008 and he recently topped the charts with the most F1 wins by a British driver.
His teammate Nico Rosberg has what one would call a jinxed race after starting from pole but finishing in 14th place. That left the podium open to the field, a chance that was taken up by Williams F1 team duo of Felipe Massa and Valtteri Bottas. They finished in second and third respectively giving Williams the first double podium finish since 2005.
A very excited Hamilton commented, "2007 was a very bad experience losing the world championship in the last race, I fell to a low over which I had no control. In 2008 I came back and won the championship but Felipe here won the race and won the championship for a few seconds, before I got it back in the last corner. So I lost it and won it and, while that was great, my emotions were shot. I wasn't so mature, I didn't have the knowledge I have now.
"Normally before a race you have butterflies in your stomach and are nervous, but today I felt extremely calm. It was weird; was that a good thing or a bad thing? Obviously it was good!
"Last night I kept thinking that tomorrow is the big date, something could happen to the car and that would be the championship done. Naturally you think of all the negative things that could happen but I tried really hard bring all the positives into it, and I brought into the race and looked after the car. It helped when Nico's car was not performing, and when he fell out of the points I knew I could fight Felipe.
"Today was the greatest race of my life, he said.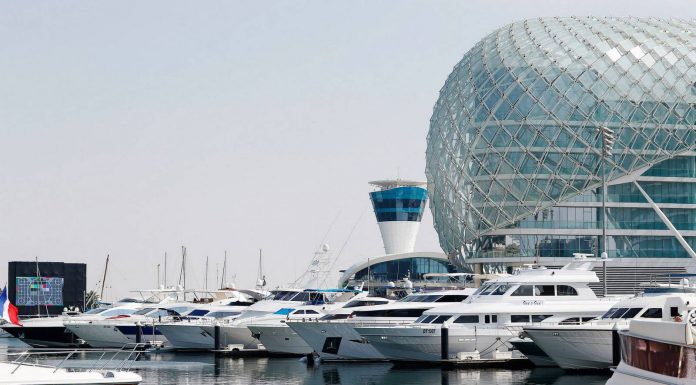 Hamilton may have started on second, but got an exceptionally quick start and was leading by the first corner. During the first 23 laps Rosberg trailed Hamilton, but on the 24th lap Rosberg lost ERS followed by related system components. His car began to slow down and that was the beginning of his misfortune. As Rosberg dropped towards the bottom of the grid, Hamilton kept the field steady knowing his chances of winning the title had just multiplied.
Bottas managed to hold off a challenging Daniel Ricciardo from Red Bull who finished in fourth place ahead of Jenson Button's McLaren. Nico Hulkenberg and Sergio Perez finished in sixth and seventh places for Force India. Vettel managed to slip into eighth place leaving the last two awardable places to Ferrari's duo of Alonso and Raikkonen.
It goes without saying that Mercedes won the manufacturers' title with an unrivaled margin; 705 points against 405 points from Red Bull.
Results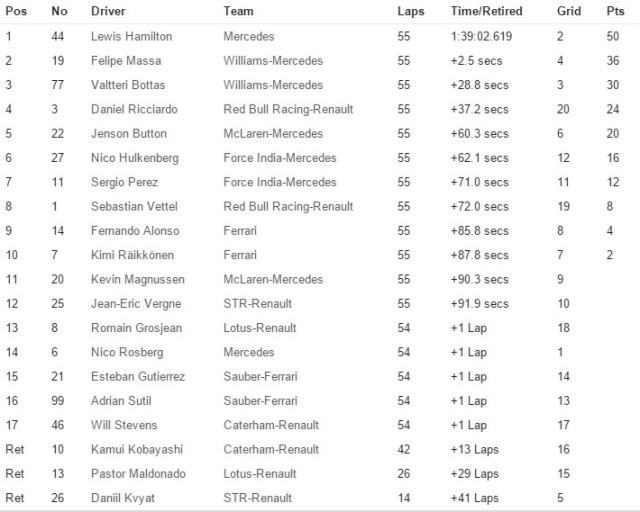 Teams Points
Drivers Points