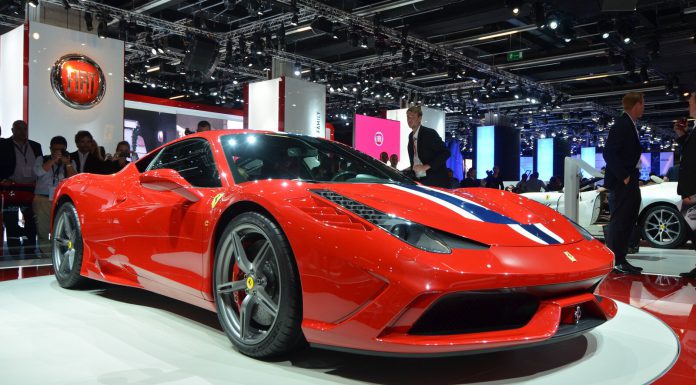 Customers are going to extraordinary lengths to buy the Ferrari 458 Speciale. Earmarked as a potential collector's item, some prospective buyers have been told a £20,000 deposit would only put them on a list of possible clients to be considered for the car.
With production of the V8 458 expected to end in March, others have been informed they are unlikely to receive one now unless they choose a very high number of optional extras that would push other customers off the waiting list.
Director of Magnitude Finance, Tim Marlow, said, "One client ordered the car many months ago but he was subsequently advised to increase the options he selected to guarantee delivery simply because others are prepared to go pay over the odds to get one new."
Magnitude Finance says demand is so high because it is the last naturally aspirated V8 458 to be made, contributing to it being seen as a future classic.
Many are vying for the opportunity to be the first owner of their 458 Italia, as it is perceived that one-owner Speciale models will be highly sought-after in years to come, much like the Ferrari 360 Challenge and 430 Scuderia 16M.