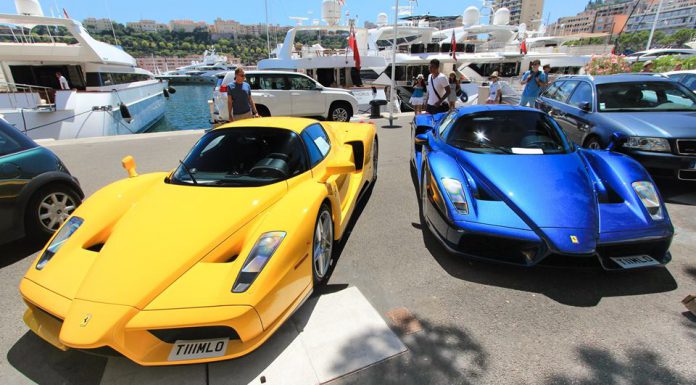 With 2014 coming to a close, it is time to reflect back at some of the best sounding cars filmed and posted to YouTube over the last 11 and a half months.
[youtube]http://www.youtube.com/watch?v=VMm7c7P4UD8[/youtube]
This year has unquestionably been dominated by deliveries of the McLaren P1, Ferrari LaFerrari and Porsche 918 Spyder getting underway. As a result, all three are featured in this video at some stage. There are even rarer and more expensive cars included however like a 1 of 20 Lamborghini Reventon coupe, numerous modified Lamborghini Aventadors, Veyrons and even a carbon fibre Pagani Zonda F Roadster.
Let us know which one is your favourite below!