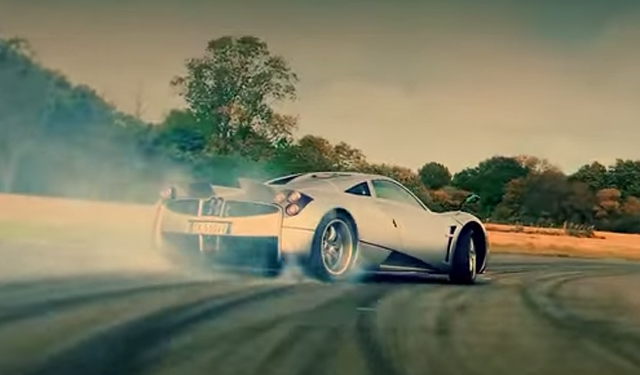 Haven't heard of Mauro Calo before? Well he is often hired by the world's largest automotive magazines (including Top Gear) as a stunt driver and to test out the latest and greatest cars on the market. In 2011, he also set a world drifting record in a Mercedes-Benz C63 AMG and while that record was recently beaten, there's no doubting Calo's driving abilities.
[youtube]https://www.youtube.com/watch?v=kWSHB6UnXnY#t=69[/youtube]
Calo recently posted his showreel up on YouTube and it includes him driving cars like the McLaren 650S, Porsche 918 Spyder Weissach, Pagani Huayra, Porsche 911 Turbo S, Mercedes-Benz C63 AMG Black Series and a Lamborghini Huracan among others!