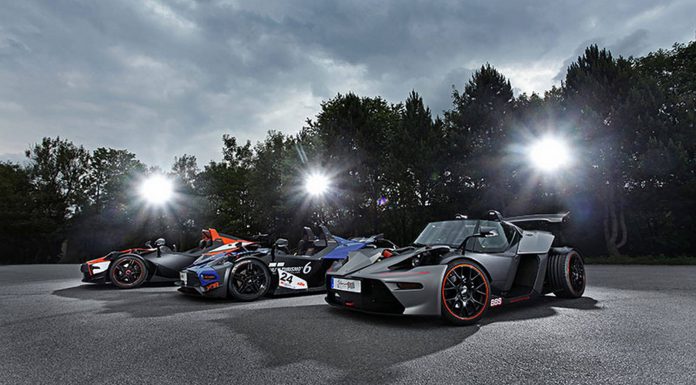 When the various KTM X-Bow variants leave the factory, they're so good that tuners rarely tinker with them. However, the specialists at German tuner Wimmer have decided to thoroughly upgrade three different KTM X-Bows and all told, the trio now deliver over 1300 hp!
First off, Wimmer started with the KTM X-Bow GT (featuring a fixed windscreen). Typically, the X-Bow GT delivers 285 hp and 420 Nm of torque. However, thanks to the fitment of a modified turbocharger, an optimised high-compression pump, new air induction system, a Wimmer exhaust and some serious ECU tuning, the car now delivers a biblical 485 hp and 520 Nm of torque. When combined with an overall weight of just 850 kg, Wimmer claims its X-Bow GT will reach 100 km/h in well under 4 seconds and a top speed of 255 km/h (160 mph).
Beyond the engine upgrades, this X-Bow features improved handling as well as a stiffened carbon fibre chassis. To keep everything as raw as possible, the car remains free of ESP, ABS and traction control.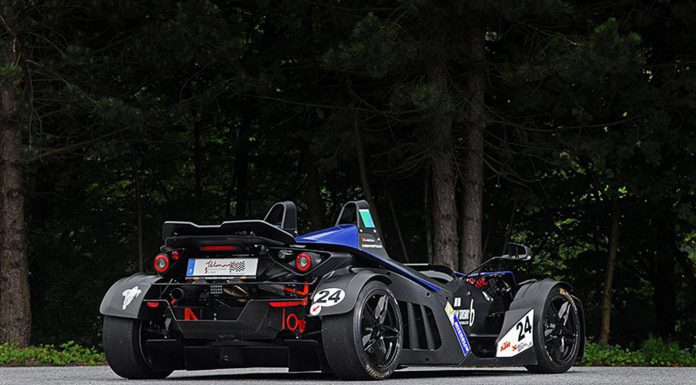 Wimmer has also created its own variant of the X-Bow R. Instead of the 300 hp and 400 Nm of torque normally produced, Wimmer has extracted 455 hp and 500 Nm of torque resulting in a 248 km/h top speed. It also receives a selection of other upgrades including a large carbon fibre rear wing.
Finally is Wimmer's KTM X-Bow RR. It is restricted to the track and delivers 370 hp.