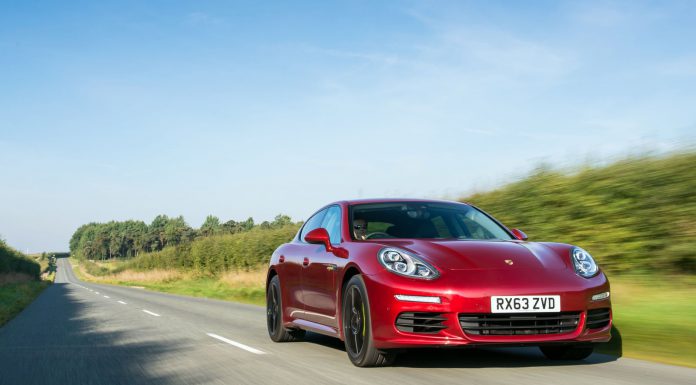 New details about the next-generation Porsche Panamera have arrived alongside confirmation the new car will debut in late 2016.
One of Porsche's key focuses with the new Panamera is weight saving. As a result, the second-gen Panamera will use a brand new MSB architecture from the Volkswagen Group. Additionally, the new Panamera will make use of aluminium to the same degree as the 991-generation Porsche 911 with the German marque confirming weight is its enemy.
When it is all said and done, the 2017 Porsche Panamera should weigh between 1800-1900 kg depending on its configuration. This weight reduction is particularly noteworthy as the new Panamera will come adorned with even more technologies than the existing car and be required to pass ever-stricter crash regulations.
Elsewhere, the new Porsche Panamera will have a slightly longer wheelbase than the current model and could consequently enjoy shorter front and rear overhangs. A selection of other styling changes will be adopted.
While speaking about the design at the Paris Motor Show 2014, Porsche design chief Michael Mauer said, "You have to recognise it is the new one, but as well recognise that it is the successor. So the car will look different. It will look better, but you will immediately see that it is the Panamera."
Another key change for the second-generation Porsche Panamera will be its introduction of a brand new range of engines. This range will reportedly consist of turbocharged V6 and V8 petrol engines with a diesel V6 also likely to be offered.
[Via Autocar]