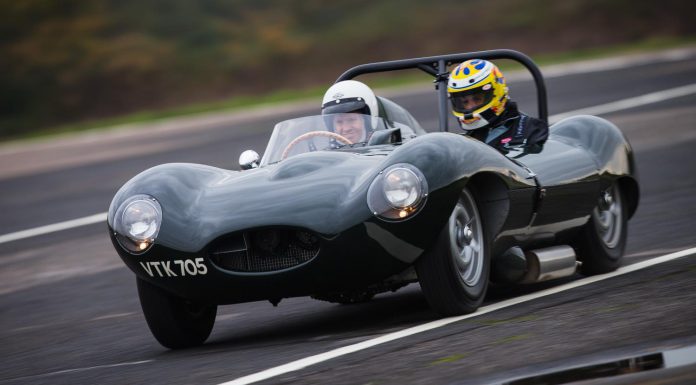 Jaguar has just announced the 2015 Jaguar Heritage Challenge racing series set to kick off next year. The historic race series will be dedicated to pre-1966 Jaguar models.
Those eligible for competition include the Jaguar XK series, C-Type, D-Type, MK I, MK II as well as E-Types produced before the 1966 cut-off. A total of five races are planned for the 2015 season and further down the road, dates and venues of these races will be announced.
Discussing the series, Jaguar Land Rover Heritage Business Director Derek Weale said, "Jaguar has established a strong presence in renowned heritage car celebrations including the Mille Miglia and Goodwood Revival in recent times. A single-marque race series will be an exciting addition to our plans for next year, and I look forward to meeting privateer teams that want to race Jaguar heritage sports and saloon cars in 2015."
Of the five races pinned for next year, four will take place in the U.K.