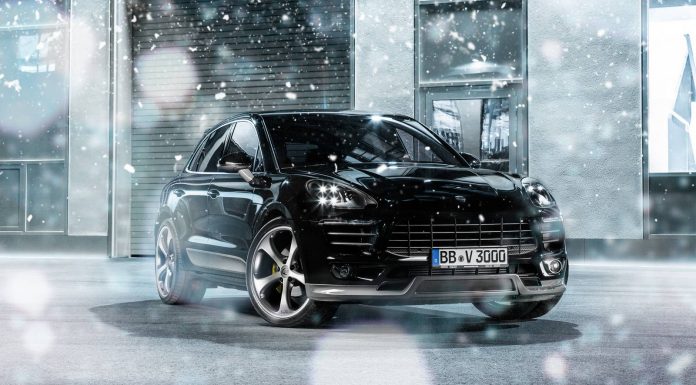 With winter across the Northern Hemisphere fast approaching, German Porsche tuning experts TechArt has just unveiled its new set of winter wheels for the Porsche Macan.
The new wheels are available for the Macan S, Macan S Diesel and the Macan Turbo variants and are characterised and distinguished from other TechArt wheels with their classic five spoke design. The wheels are available in silver or in black and not only do they weigh less than the standard Macan wheels therefore reducing the unsprung mass, but they also improve heat dispersal.
As they're designed for winter, the TechArt wheels come wrapped in Pirelli Scorpion winter tyres which at the front measure 21×9.5 and 21×11 at the rear.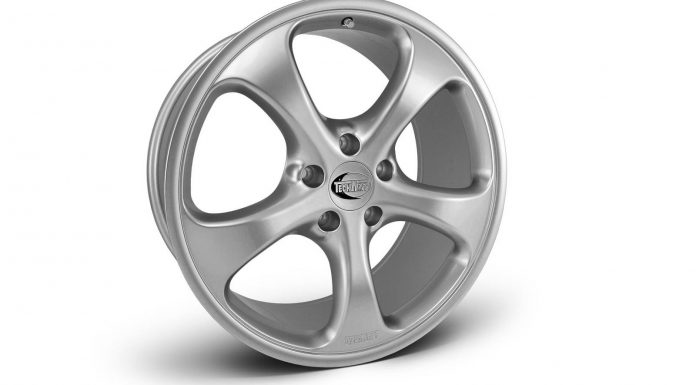 The release of these wheels come just a couple weeks after TechArt revealed its complete list of upgrades for the Macan. From a visual standpoint, TechArt also offers a new front spoiler, side skirts, roof spoiler, tailgate spoiler and rear diffuser for the Porsche Macan made from high-quality PU-RIM. Interestingly, the front spoiler, roof spoiler and new side wing mirror trims are also available in carbon fibre. A myriad of performance focused upgrades are also available for Macan owners.