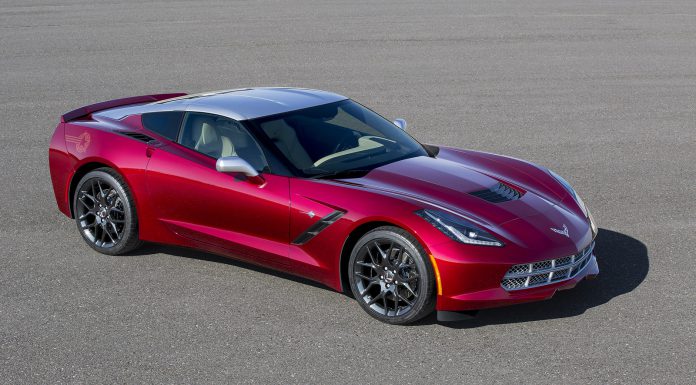 America's finest automakers never fail to show their best at SEMA and Chevrolet is proving that once again with a special one-off Corvette Stingray it has created for KISS frontman Paul Stanley.
Built around a standard Corvette Stingray rather than the potent Corvette Z06, Paul Stanley's car is distinguishable from all other seventh-generation Corvettes thanks to its paint scheme. It combines Candy Red with Midnight Glaze Silver across the roof, wing mirrors, C-pillars and the rear decklid.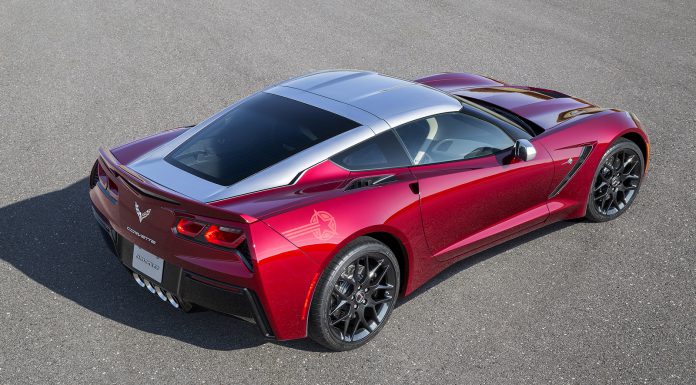 It also features some black pinstriping as well as a special star graphic on the rear quarter panels. Completing the exterior look is a set of gloss black wheels. Inside, Paul Stanley opted to continue the red theme with contrasting stitching on the lightly-coloured leather seats. Additional black leather components are also found throughout the cabin.
Beneath the skin, Paul Stanley's unique C7 Corvette Stingray remains standard. That means its potent LT1 6.2-litre V8 engine delivers 455 hp as well as 460 lb-ft of torque. As a result, the naught to 96 km/h (60 mph) sprint can be completed in a mere 3.8 seconds!