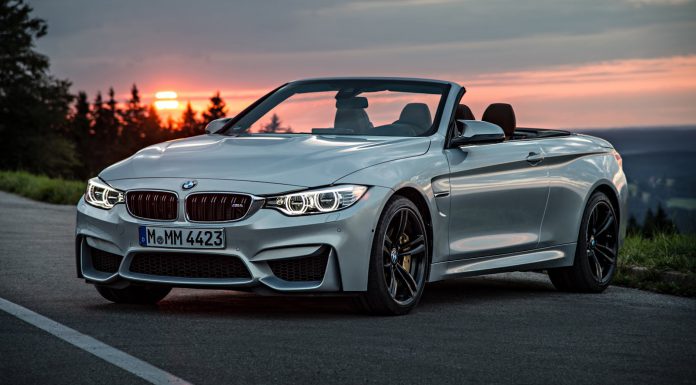 In the very near future, we expect to see tuned BMW M4 Coupes delivering well over 600 hp and providing supercar levels of performance. The custom Vorsteiner GTRS4 is certainly the most outlandish and powerful M4 we've come across so far but the following example isn't too far off.
[youtube]https://www.youtube.com/watch?v=sUsjp1HDzNg#t=454[/youtube]
While the engine remains standard, this white M4 has been fitted with TC Kline Racing adjustable coilovers with special camber plates alongside super-sticky Hoosier R6 tyres. As a result, it laps the famous Mazda Raceway Laguna Seca with truly incredible pace!