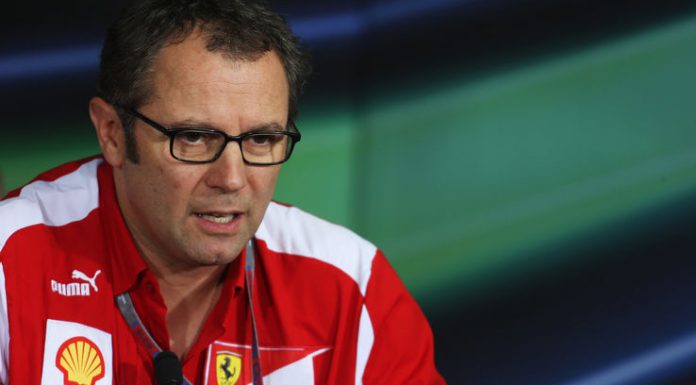 In the midst of reports, Audi has confirmed it has managed to sign former Ferrari Formula One team boss Stefano Domenicali.
Domenicali's role at Audi will see him working around service and mobility and he is set to start work at the German firm on November 1st.
Many believe that the signing of Domenicali to Audi suggests the firm's interest in reaching the Formula One grid in 2016. There are reports that Audi could buy the Toro Rosso or Red Bull Racing teams and potentially sign Fernando Alonso on as a driver.