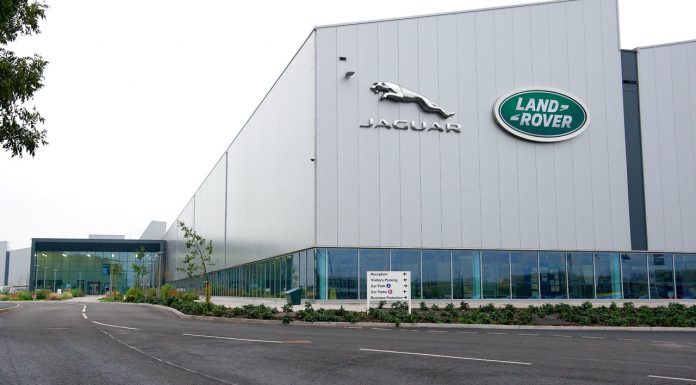 Jaguar Land Rover has just opened its brand new Engine Manufacturing Centre near Wolverhamption, England.
First announced in September 2011, the 500 million pound facility will see the manufacturer producing engines in-house for the first time in a generation. The Engine Manufacturing Centre will be the home of the Ingenium engine family set to power the latest-generation of Jaguar and Land Rover products. The first engine to be produced will be the 2.0-litre diesel set to be initially available on the Jaguar XE sedan.
Commenting on the opening of the facility, Dr. Ralf Speth said, "The Engine Manufacturing Centre represents all that is great about British engineering. Jaguar Land Rover is a business driven by design, technology and innovation and this investment and level of job creation is yet further evidence of our commitment to advancing the capability of the UK automotive sector and its supply chain."
Operations director at the site Trevor Leaks also said, "I am proud to be leading the world-class team who will bring years of hard work to fruition as we execute the flawless launch of Jaguar Land Rover's first in-house engines in a generation. Our new Engine Manufacturing Centre is an important step in advancing the competitiveness and capability of the UK automotive sector. The production of in-house engines will support the expansion of the UK supply chain providing critical mass for inward investment."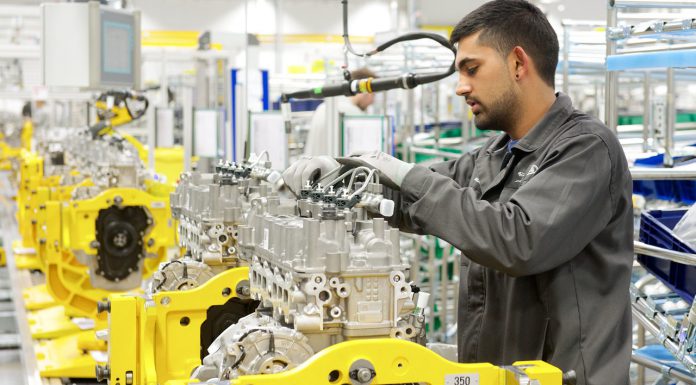 A total of 2000 powertrain engineers are being employed to design and develop the new engines alongside a 1400 strong team at the Engine Manufacturing Centre as part of Jaguar Land Rover's plans.