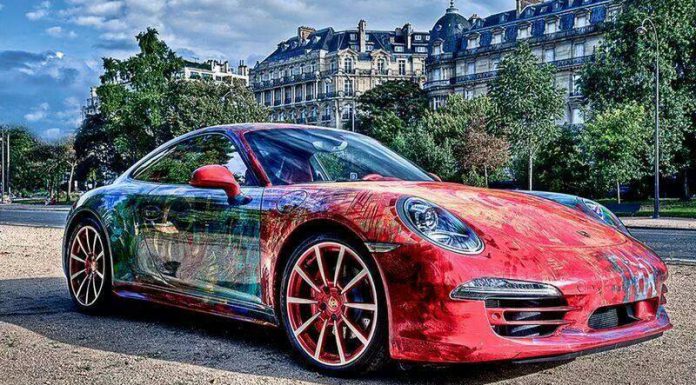 Many Porsche fanatics would classify the popular Porsche 911 a work of art and for understandable reasons. Despite the basic design being over 50 years old, the 911 still manages to look fresh, turn heads and excite enthusiasts around the world just like the finest paintings.
With this in mind, a Saudi Arabian Porsche 911 owner recently had her car adorned with a unique paint job largely consisting of reds, aqua and blue. It is hard to tell just how the paint finish was achieved but we don't believe it is a wrap meaning a lot of time airbrushing the car by hand was done.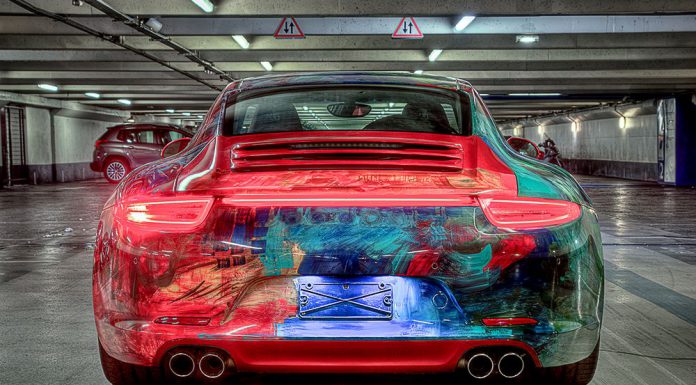 Alongside the paint scheme, the 911 is rolling on a set of unique wheels which include colour matched red inner rims.