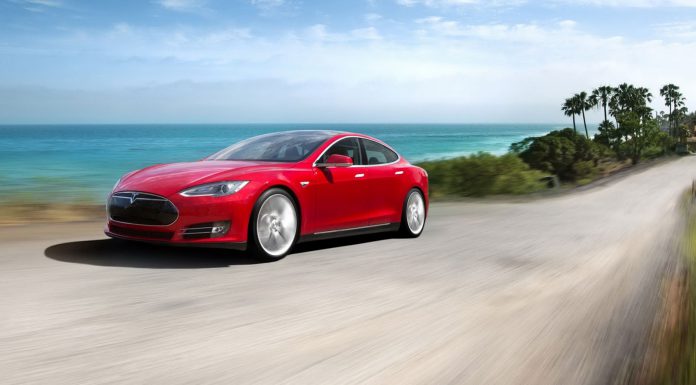 Tesla Motors has just launched a new leasing program for the Model S electric sedan which will give customers the ability to effectively test the car the car for three months.
Tesla has dubbed its new leasing program with the 'happiness guarantee' with it allowing customers to lease the Model S for three months – ranging from $800 to $1300 a month – and if not satisfied, they can return it with the remaining payments waived.
The program promises to be particularly useful for those not fully sold on the Model S or perhaps the entire electric car scene with it allowing consumers the ability to see just what high-performance luxury electric cars can deliver.