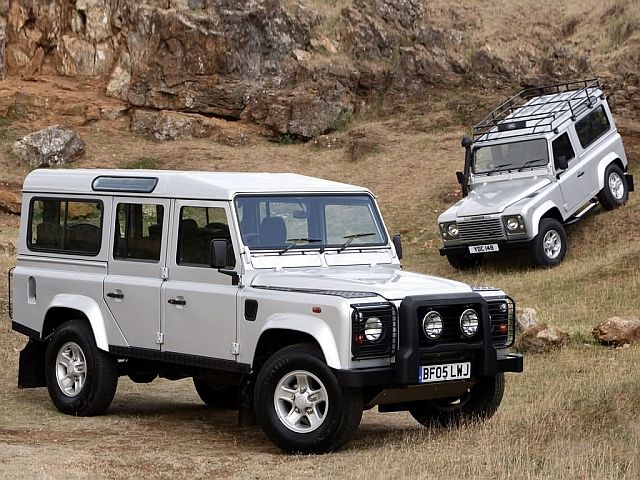 New details about the next-generation Land Rover Defender have emerged alongside with the indication that it will be publically revealed in production-guise in the middle of 2016.
Not too long ago, it was confirmed that the design of the new Land Rover Defender had been signed off for production. While there's a possibility the new design will be kept under wraps until the car debuts, Autocar believes the car could be previewed in concept firm as early as the Geneva Motor Show 2015 in early March. Other shows which could play host to the reveal of the new Defender concept could be the New York Auto Show or Frankfurt Auto Show 2015 in September.
Underpinning the next-gen Land Rover Defender should be the manufacturer's aluminium monocoque used and developed in conjunction with Jaguar. As for power, Jaguar's new inline-four cylinder turbocharged diesel and petrol engines are likely to be available alongside a selection of Jaguar-sourced V6s. As for transmissions, both eight-speed and nine-speed 'boxes have apparently received the go-ahead for production.
All told, Jaguar Land Rover's group marketing director Phil Popham believes that the new Defender will be the most capable Land Rover ever.
[Via Autocar]