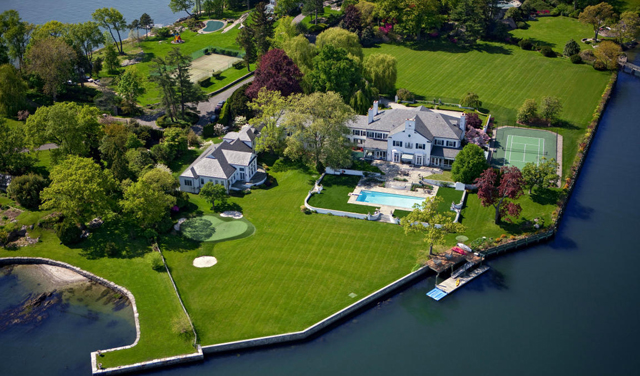 One of the most valuable properties in the United States has just hit the market for a cool $54 million. Located in Greenwich, Connecticut, it is surrounded by water and on the very tip of a small peninsula.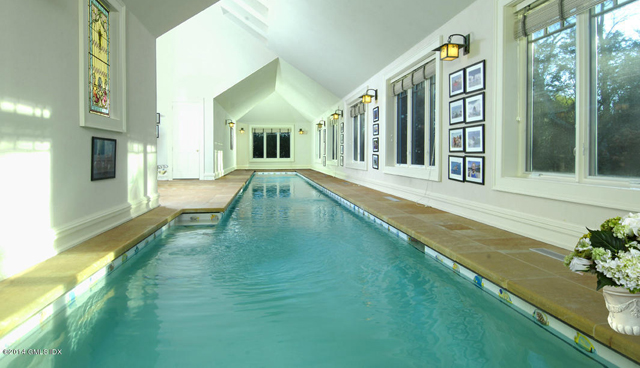 Officially located at 21 Vista Drive, the property includes eight bedrooms and 13 bathrooms and itself measures 1837 square metres. As for the property, it is 5.8 acres and includes perfectly groomed and expansive areas of grass while also featuring a dedicated guest house as well as three fully equipped staff apartments.
Further elements helping to justify the price of this house include its tennis court, large outdoor swimming, long indoor lap swimming pool, dedicated cinema room, a private jetty as well unimpeded views of Smith Cove, Indian Harbor, Tweed Island and the North Atlantic ocean!