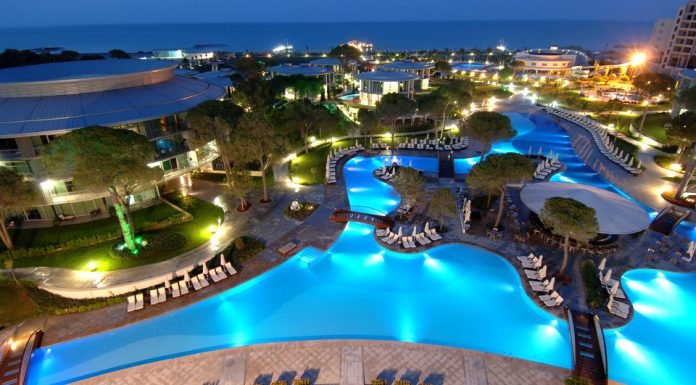 The brand new Calista Luxury Resort has just opened in Turkey after construction on the resort began back in 2005.
The 5-star resort is a beacon destination for anyone staying in Turkey with it delivering a selection of attractions from the Antalya Belek region into one stunning complex.
Constucted by Ozkar Construction, the Calista Luxury Resort includes a selection of unique features like a uniquely shaped swimming pool, a dedicated golf course, a very large pier with three individual seating areas, a selection of water slides and circular buildings.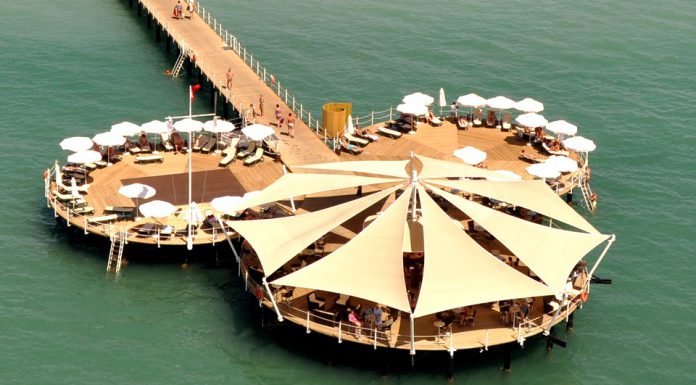 Discussing the facility, interior design company for the hotel, British Solano's Fran Solano said, "The location of the project wakes the soul in a person before all else. The whole project begins this way. Calista is in a magical location. The sea, nature, air … everything about the location is wonderful. This was one of the first things that inspired me. I worked with tremendous pleasure. When I saw the Belek region for the first time and heard about the Calista Project, I decided to create a whole from my pieces. I gathered parts from my previous works. Then, by adding the parts from me I tried to create something totally different. And everything found their real positions."