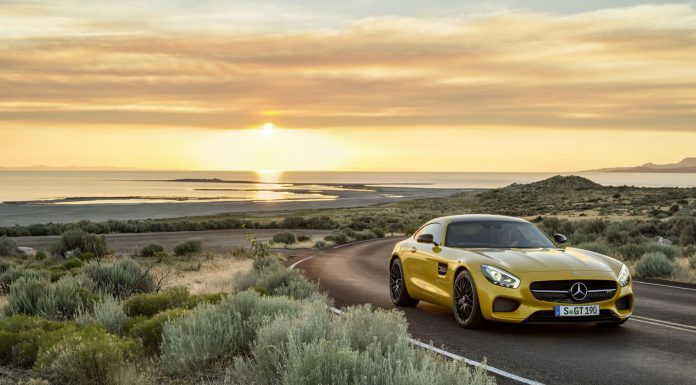 When Mercedes-AMG officially unveiled its brand new twin-turbocharged 4.0-litre V8 engine for both the AMG GT and AMG C63, it was inevitable the engine would soon find its way into other AMG products. Now the boss of AMG, Tobias Moers has confirmed this while also revealing that non-AMG branded V8 Mercedes-Benz models will also use the engine in the future.
Despite this however, Mercedes-Benz will produce its own tweaked variant of the 4.0-litre twin-turbo V8 for non-AMG vehicles while AMG will continue to employ its 'one man, one engine' ethos. It seems inevitable that V8 powered models without AMG badging will employ less power and torque despite using the same engine.
As for future AMG models set to employ the engine, they will include the next-generation E63 AMG, the upcoming GLC63 AMG and the next-generation S63 AMG and possibly S65 AMG.