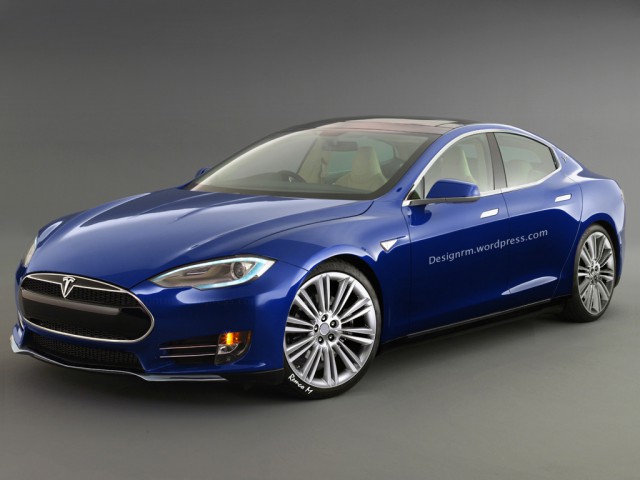 Soon after the Tesla Model X electric SUV is revealed, the electric automaker will reveal its third-generation car set to be dubbed the Tesla Model 3. It will be the firm's first affordable model and should cost around $30,000 when it goes on sale in the United States. Now it has emerged that a selection of Model 3 variants could be offered alongside the traditional sedan body style.
While recently speaking with Auto Express, Tesla's vice president for engineering, Chris Porritt said, "We don't know what type of customer we're trying to appeal to yet, but we want to speak to more customers… Lots of them!" he said. "We've got specific customers for Model S, we have an idea with Model X, but we need to appeal to more people with Model III.
""We want this car to be £30,000 to £35,000 with derivatives which will appeal to all sorts of people. SUVs, estates – who knows?" he said.
One of the key elements for the Model 3 will be its affordability. In order to achieve this, Tesla will drastically reduce the price needed to create the car. One of the key ways this will be achieved is through the opening of Tesla's lithium-ion gigafactory which will dramatically increase battery production and help bring costs down.
[Via Auto Express]