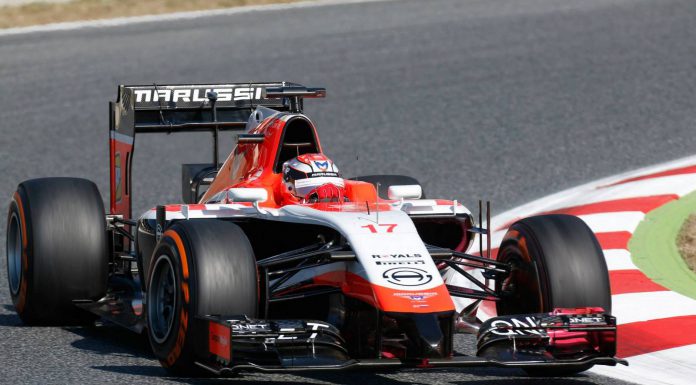 Formula 1 teams Caterham and Marussia will miss the next two rounds in the US and Brazil according to a report by Bernie Ecclestone. The two teams have been struggling with various issues including financial problems. Caterham's manufacturer went into administration on Friday and is awaiting a new buyer. Marussia is struggling financially while also dealing with Jules Bianchi's incident.
Remaining teams flew out on yesterday for the two back-to-back races in Austin and Brazil while the Caterham the cars are still at the Leafield factory. Caterham's administrator Finbarr O'Connell said that they had talked to about 15 interested parties and are awaiting further moves. Meanwhile, the team has been given a dispensation to miss the next two races till they can sort out a new buyer.
The US Grand Prix which takes place on Saturday will only have 18 cars on the grid, the smallest since the 2005 Monaco Grand Prix. Marussia is in talks with new investors as they try to work out their financial problems. Further reports indicate that Russian majority owner Andrei Cheglakov has been on the look out for new buyers for quite some time.