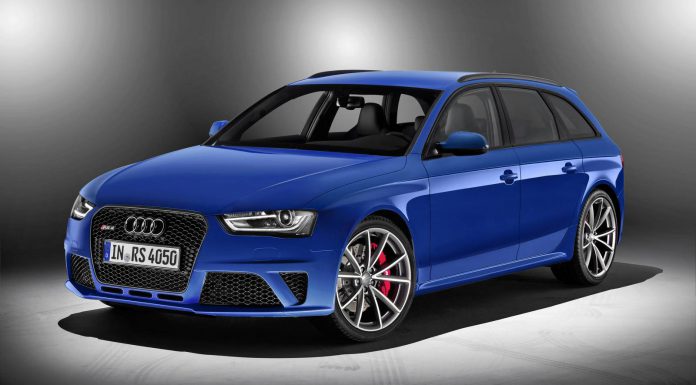 Next year, the latest generation Audi A4 will be revealed. Following its debut, the new range-topping Audi RS4 will debut and it has emerged it will likely ditch its current naturally aspirated V8 in favour of a smaller and more efficient V6.
While details about this engine are limited, it will be turbocharged just like the BMW M3 and M4 duo as well as the latest Mercedes-AMG C63. A key reason behind the implementation of a new engine will be to ensure the car meets ever harsher CO2 emission regulations across Europe.
Additionally, while speaking with Australia media, the managing director of quattro GmbH Heinz Hollerweger, revealed that the RS4 could be available as a sedan once again rather than just an Avant.
"We are considering [sedan RS models] yes. But there's no decision. The question is which body style is the most international. It could be a sedan or a sportback," he said.