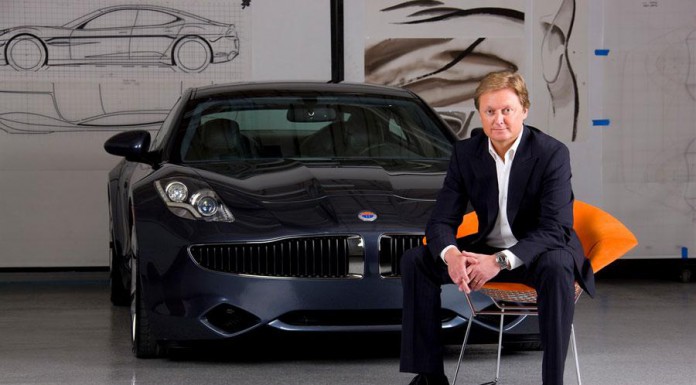 In early 2013, Henrik Fisker stepped down from his position as chief executive of Fisker Automotive amidst struggles for the hybrid automaker. Now it has emerged that Henrik Fisker will be at the Los Angeles Auto Show 2014 on November 20 to present two new vehicles.
In case you didn't already know, Fisker is the designer behind the Aston Martin DB9, BMW Z8 and of course the Karma. While details remain scarce, the first model to be revealed will be announced alongside Galpin Auto Sports while the second will be presented with Galpin Motors leading to the belief that two separate vehicles will be announced.
According to Autoblog, the car which Fisker has collaborated with Galpin Auto Sports for will be an American muscle car.
[Via Autoblog]