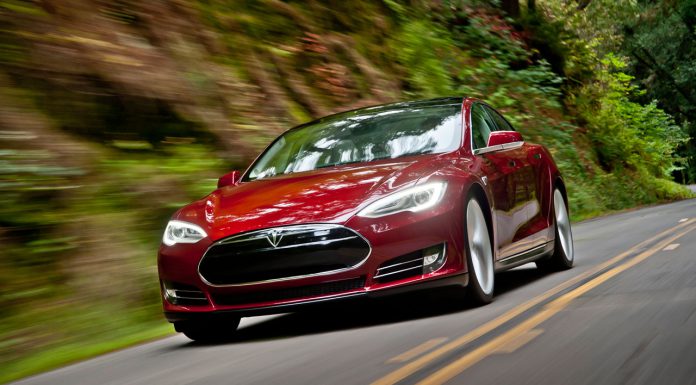 Daimler has announced that it will be selling off its 4 per cent stake in Tesla Motors in what some see as a demonstration of the rising rivalry between the companies.
Daimler originally invested in Tesla back in 2009 and currently, the Mercedes-Benz B-Class Electric Drive and electric-powered Smart cars. While the sale of Daimler shares won't mean the end to the battery sharing agreement, analysts indicate it is a sign that Mercedes-Benz sees Tesla as a rival in the emerging electric car market.
When Daimler originally invested in Tesla, it purchased a 9.1 per cent stake for about $50 million and this eventually fell to 4 per cent.
Interestingly, Tesla Motors opened up its patents in June for the world in the belief that they will help other automakers to push development of electric vehicles. It is certainly possible that Daimler's deal with Tesla became less attractive as a result.