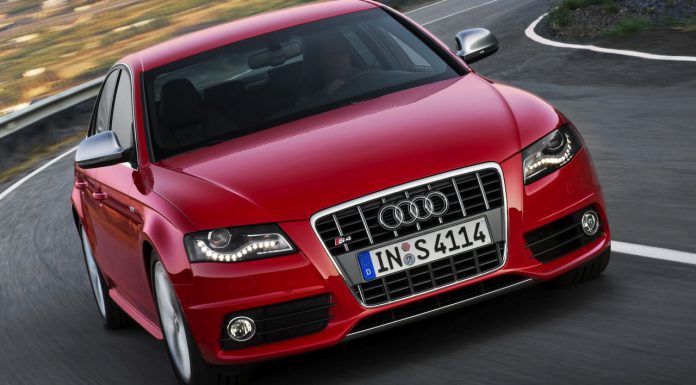 Audi is set to recall a total of 850,000 Audi A4s delivered around the world due to a software problem in the luxurious entry-level German sedan.
Audi has discovered that a software glitch can prevent the front airbags deploying in a crash. As a result, it is far more likely that the driver and any passenger in the front will be severely injured or killed.
The majority of the Audi A4s impacted by the recall are from China with a total of 250,000 there. Elsewhere, 150,000 come from Germany with Audi not revealing details beyond these two countries.
[Via Autoblog]