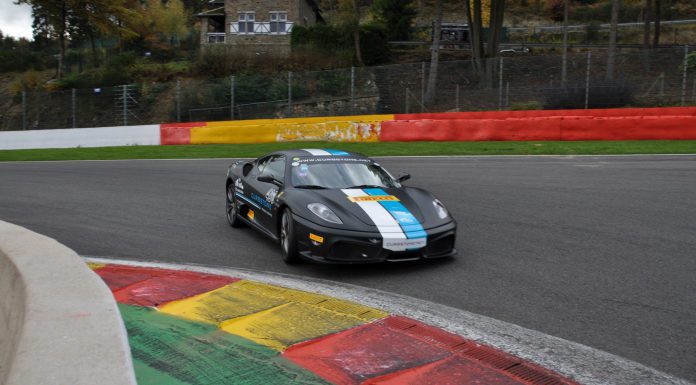 Last Monday we were back at Spa Francorchamps for part 15, and also the last event, of Curbstone's 2014 season. How the organizers managed to do it is a question to all of us, but thanks to the good weather, which is rare this time of the year in this part of Belgium, many nice supercars were once again present on one of Europe's finest tracks. Most eye catching was definitely the Porsche 918 Spyder.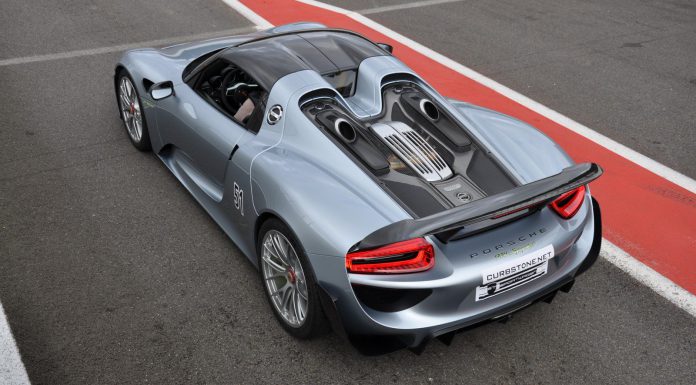 As we've seen over the past year, the event tries to create perfect track day conditions for every participant. This by creating two different sessions with street legal cars and racecars but also with extra services such as the possibility of having a personal driving assistance or a group of mechanics from Pirelli making sure that you always have good tyres under your car.
Next to the many street cars racing around the track, it was also very nice to walk around the parked cars. Among them many Ferrari's and Porsche's but also a Corvette ZR1 and a new BMW M4.