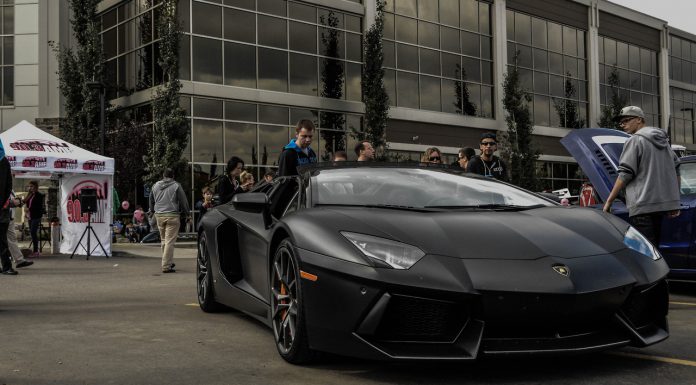 There's a lot of exotic cars on the streets of Calgary, Canada. With numerous clubs in the city like the FCA – Alberta Chapter and PCA Wild Rose Region, there's plenty of cars that frequent local events. But there's also a number of high-end cars in the city that are used as daily drivers.
Photographer, ROAM | YYC, has been capturing exotics roaming Calgary's streets for quite some time. Recently her sightings have included a yellow Porsche 996 Turbo converted to a Techart GTStreet, a 2015 Aston Martin Vanquish, midnight blue Ferrari F430 on Challenge wheels and plenty more Italian and German powerhouses!
With lots of money circulating in the oil & gas based city, the magnitude of the supercars in the city keep getting more impressive. While it's still no Los Angeles or London, Calgary is seeing its share of high-dollar exotics. ROAM | YYC has captured Aventadors, F430s, 458 Italias and more while out car spotting.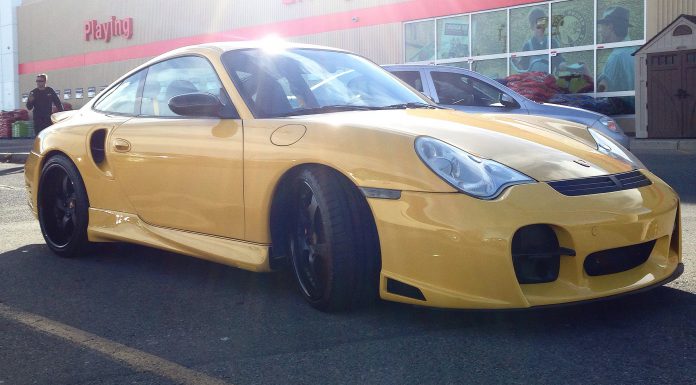 With two LaFerraris, a McLaren P1 and a Porsche 918 Spyder due for arrival over the winter, it's going to be exciting to see what's in store for next year's driving season.