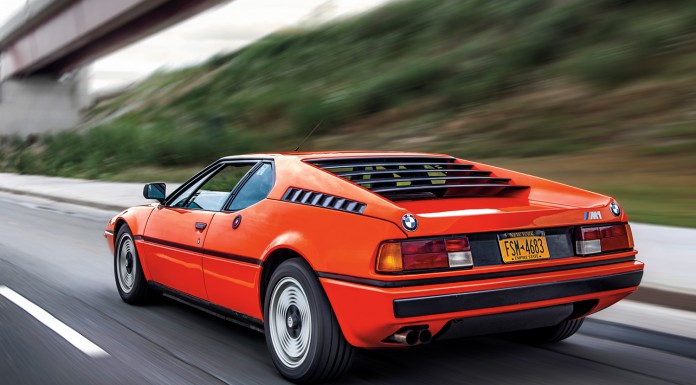 BMW, Audi and Mercedes-Benz typically follow each other tit for tat. If one releases a new model, then the other two will typically reveal a rival not long after. One area which BMW hasn't ventured into despite Audi and Mercedes-Benz doing so however is with a true supercar. Audi of course has the R8 and Mercedes has its new AMG GT.
While recently speaking with Auto Express, head of product development at BMW's M division Carsten Pirest revealed that while the company would love to release a supercar, it comes down the investment needed to create such a car.
"If you called any of the 550 employees at BMW M and said you'd pick up the cost for this project, we would always say: 'Yes, let's go for it right away'. But larger companies have to see the overall context. We always have more ideas than budget is made available – we have to see which priorities will be decided upon," he said.
Unlike Mercedes-Benz and Audi, BMW offers two standalone hybrid cars with the i3 and i8. Each of these cars reportedly cost more than 2 billion euros to develop each whereas a more traditional BMW generally costs 1 billion euros to develop.
Priest expanded on this saying, "We have to be forward thinking, the decision has been made to establish BMW i, including an i8 supercar type of model in its line-up and that's obviously a huge investment that's been made."
[Via Auto Express]