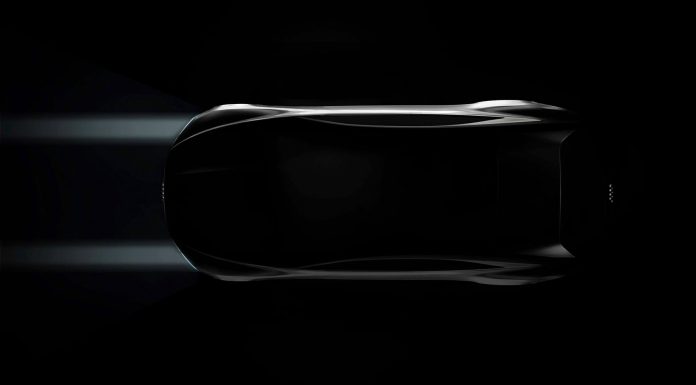 Audi is set to unveil a new concept car at next month's Los Angeles Auto Show 2014 designed to preview a new styling language for the German marque. The following teaser image provides a glimpse of the new car.
The new concept has been designed at the firm's style centre in Ingolstadt under the guidance of Audi head of design, Marc Lichte.
While speaking with Auto&Design about the concept, Lichte said, "Audi here is placing the accent even more firmly on the sporting dimension, something that will characterise the whole upcoming generation of cars." He also revealed that "the new models will be immediately recognisable as Audi's, starting with the signature single frame grille which will, however, also represent a major step forward in terms of sportiness".
Further details about the new concept remain unclear but reports emerged about a month ago that the new Audi concept will preview a flagship A9 Coupe. The car will reportedly measure over 5 metres in length and will utilise the same MLB platform as the recently-spied next-generation Audi A8 likely to arrive in two years.
GTspirit will be reporting live from the Los Angeles Auto Show 2014 and will provide the first live pictures of the car!