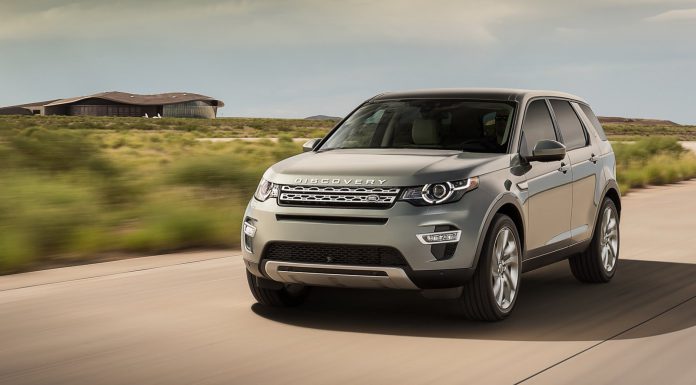 It has emerged that a high-performance variant of the Land Rover Discovery Sport could be on the cards. Such a model would be created to rival the Audi SQ5.
While recently speaking with Car Advice in Paris, the company's director of programs Murray Dietsch said that he'd like to see a more powerful Discovery Sport variant hit the market.
While Land Rover is understandably remaining non-committal about such a car, there's a possibility it would go down a similar high-powered diesel path as the Audi SQ5 rather than using tuned petrol powerplant.
"We've got sporty derivatives of other vehicles in Europe that have got higher output engines that are diesel, so it would be horses for courses I think," Dietsch said.
"If you did a 300 hp petrol or something like that then there's probably not going to be a huge amount of call for it in Europe, but if you did a 250 hp diesel then there might be."
At launch, a selection of four-cylinder Land Rover Discovery Sport models will be available. The 2.0-litre petrol and the 2.2-litre turbodiesel both incorporate advanced stop-start technology as well as high-pressure direct injection, low-friction internal components along with smart regenerative charging to improve performance and economy. A 6-speed manual transmission can be optioned with either of the two engines with a 9-speed automatic also available. Additionally, customers can choose between rear-wheel drive and all-wheel drive. Later next year, a new ED4 turbodiesel will join the range.
[Via Car Advice]