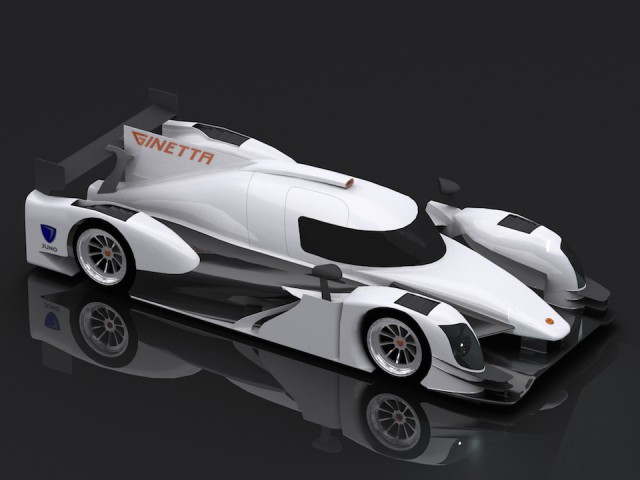 Details about the upcoming Ginetta-Juno LMP Track Car have emerged with the racer set to utilise a brand new LMP3 homologated carbon fibre monocoque. The car has been created as an entry-level racer for those entering sports prototype racing as well as those looking for the ultimate track day toy.
The Ginetta-Juno LMP Track Car is eligible for competition in the Malaysian Super Series, Open Sports Car Series, Dutch SuperCar Challenge and the Britcar Endurance Championship.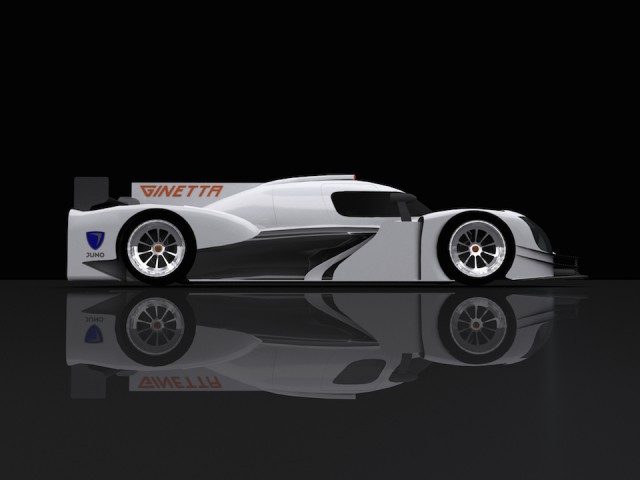 Powering the Ginetta-Juno LMP Track Car is a potent Nissan-sourced V8 engine delivering a brutal 500 hp. Mated to this powertrain is an Xtrac six-speed sequential transmission complete with paddle shifters as well as an FIA approved high capacity fuel system, traction control and even air conditioning.
The car shares 75 per cent of its parts with the upcoming Ginetta-Juno LMP3 racing car. An initial batch of 15 cars will be produced with each start at 99,000 pounds.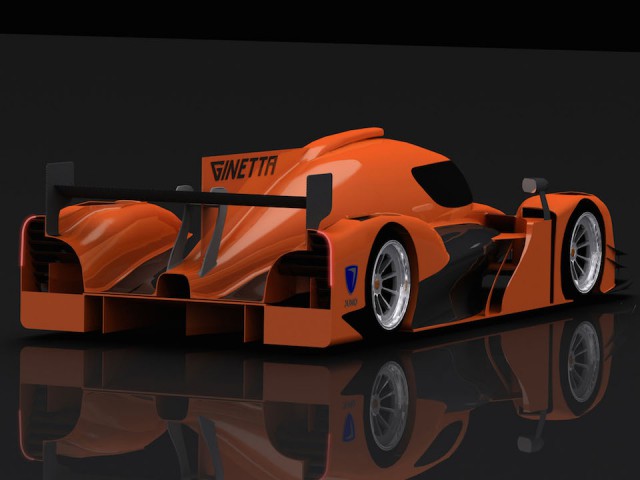 Discussing the new car, the chairman of Ginetta Lawrence Tomlinson said, "The Ginetta Juno track car will give the full LMP3 driving experience and incorporate all the safety requirements demanded by the ACO and FIA. It will be an unbelievably fast and exciting car to drive, combining latest aerodynamic developments with different power options from 400 – 570 BHP. The highest powered will have comparable power to a full LMP2 car!"