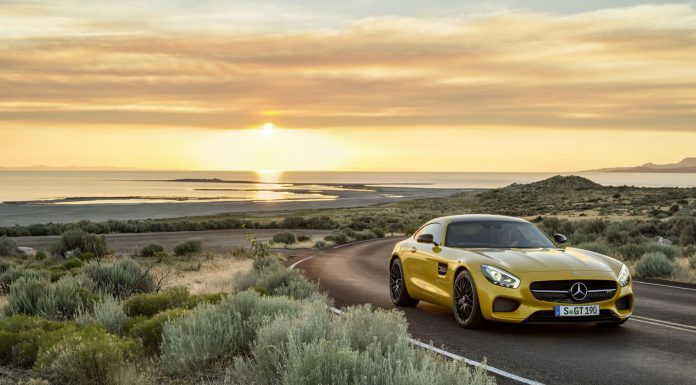 Mercedes-AMG boss Tobias Moers has insisted that the company is heading in the right direction following the recent launch of the AMG GT.
Just a decade ago, Mercedes-Benz was producing the SLR supercar alongside McLaren. Designed to rival the Porsche Carrera GT and the Ferrari Enzo, the SLR McLaren provided brutal power and performance with traditional Mercedes-Benz luxury and comfort. The Mercedes-Benz SLS AMG then came along to rival the Ferrari 458 Italia.
Fast forward to the present day however, and the company's range-topping sports car is the brand new AMG GT. Rather than the company chasing the latest range of hypercars, the AMG GT targets the Porsche 911, Audi R8 and Jaguar F-Type Coupe.
Despite the move down the market, Moers believes that any serious sports car manufacturer needs to compete in volume segments.
"In our vision and our strategic position, it's very clear SLS was our entrance into the super-sports car segment.
"When it comes to build the brand … you have to prove you are capable of having the expertise to do a real sports car. It was very close to us in that strategic discussion. You have to step into the traditional sports car segment because that gets you the awareness, everybody gets the knowledge about it. This was the decision to get the GT in that segment. We want to have a car in the traditional sports car segment that's more approachable," he said.
[Via Car Advice]