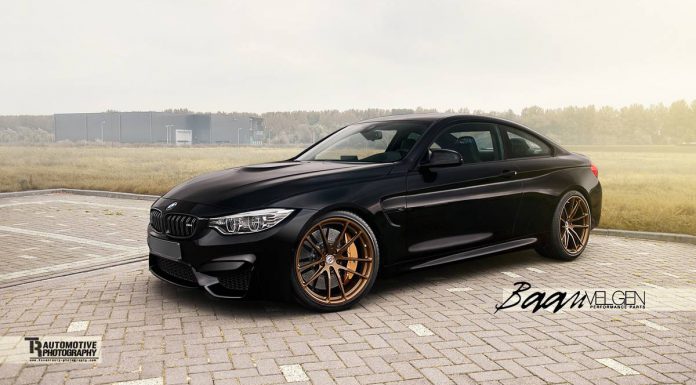 Ever since the release of the BMW F82 M4, the car has been taking over the market. When tuners like Baan Velgen get hold of the car, they turn it into an even more breathtaking machine.
Baan Velgen's latest project is this beautiful black BMW M4 with matte bronze HRE wheels. Fresh out of their shop, a customer bought a black BMW M4 with the optional carbon ceramic brakes, a beautiful car to start with, but the owner wanted to give it a personal touch.
For starters, the stance of the car could be improved a bit over its stock look. So the team lowered it with a set of H&R lowering springs, which not only improves the looks of the car but also has a positive effect on the ride quality.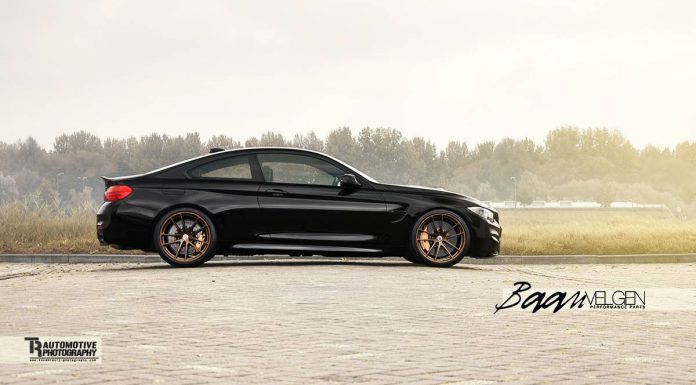 The next step was obviously a new set of wheels, a stunning set of HRE P104s finished in Matte Bronze. The wheels measure 9.5 x 20 inch in the front and 11 x 20 inch in the back and are wrapped in a fresh set of Pirelli tyres.