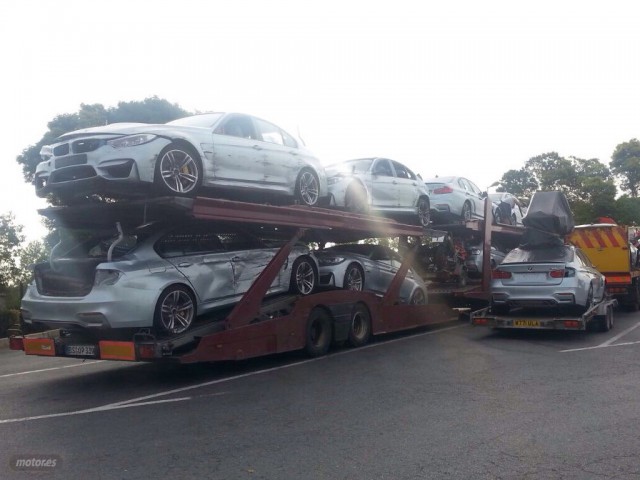 Filming for the fifth instalment of the Mission Impossible franchise is well underway and just like the last film, Ghost Protocol, BMW will play a large role in providing vehicles.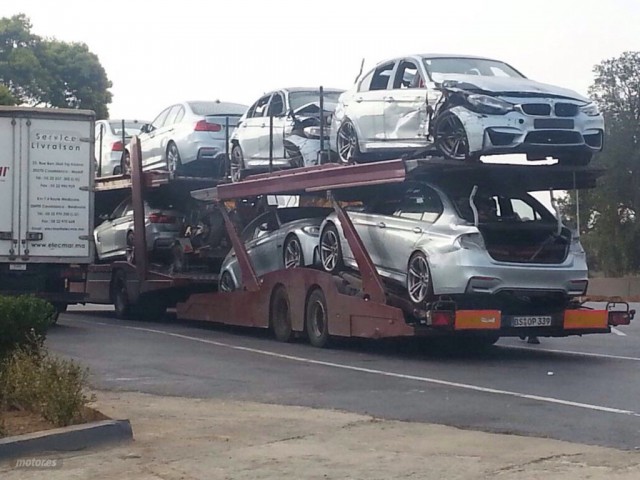 Images have just emerged from the set of numerous silver BMW F30-generation M3s wrecked during filming of the blockbuster set to once again star Tom Cruise. While it remain unclear just what sort of accidents the M3s have been involved in, it seems apparent than an M3 will serve as Cruise's go-to-car in the film.
Filming for Mission: Impossible 5, commenced in Vienna in late August and is set to be released on December 25, 2015.
[Via motor.es ]