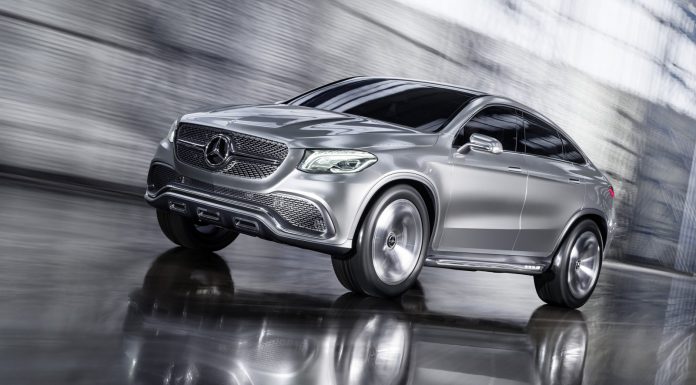 At the annual Consumer Electronics Show in Las Vegas early next January, Mercedes-Benz is set to unveil a new concept car.
While details about the concept remain sketchy at this stage, Daimler chairman Dr. Dieter Zetsche will be delivering a keynote speech at the event in regards to autonomous vehicle technology.
Discussing Zetsche's roll at the Consumer Electronics Show this year, president and CEO of the Consumer Electronics Association, Gary Shapiro, said, "With a passion for technology innovation, Dr. Zetsche has led Mercedes-Benz to a top perch in the automobile industry, constantly reinventing technology offerings and perfecting the driver experience.
"Cars are becoming the ultimate mobile devices, and Mercedes-Benz's presence at 2015 CES will definitely create synergy with other platforms and mobile technologies on the show floor. We welcome Dr. Zetsche to the 2015 CES keynote stage and look forward to hearing his views on the future of autonomous driving," Shapiro said.
Mercedes-Benz Concept Coupe SUV pictured